I had the choice between buying a prebuild NAS from the many manufacturers out there or simply build my own DIY NAS Freenas Server.I decided for the latter and will show you why this is a good decision.
Why? Because it's more fun and you can adjust the hardware to your own special needs! 
Being an avid photographer, shooting in RAW file format costs a lot of disk space, so it was finally time to extend my dated 2TB single hard drive storage. (I did backups of course)
Also, I wanted to build a proper Plex Media Server for a long time already.
The budget was an issue, so I tried to find components which gave me the best bang for my buck.
I decided on the following build:
Of course, for hard drives, you can go according to your flavor, but I do recommend WD Reds or Seagate NAS drives. But keep in mind that Freenas wants 1GB of RAM for each TB of storage!
WD Red options
Seagate NAS HDD options
This whole setup should end up somewhere near a 1000$, I paid EU prices so the US might be cheaper.
It is powerful enough to stream in full HD to several people at the same time without a problem. (That is if your network is fast enough to handle the load.)
I decided to run with 4 hard drives in Raid-Z1 with single parity which gives me a total of 9 TB of storage. The case can handle a total of 6 hard drives, so you can go crazy if you want.
I used a 128GB Samsung SSD I still had lay around for my FreeNAS installation, total overkill, you can simply use a high-speed USB 3.0 Stick with SLC-NAND technology, which is built like an SSD, the mainboard has an internal USB 3.0 slot.
Let's start with the build, all components together.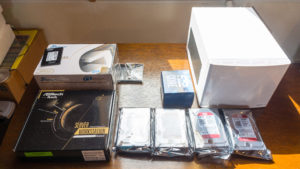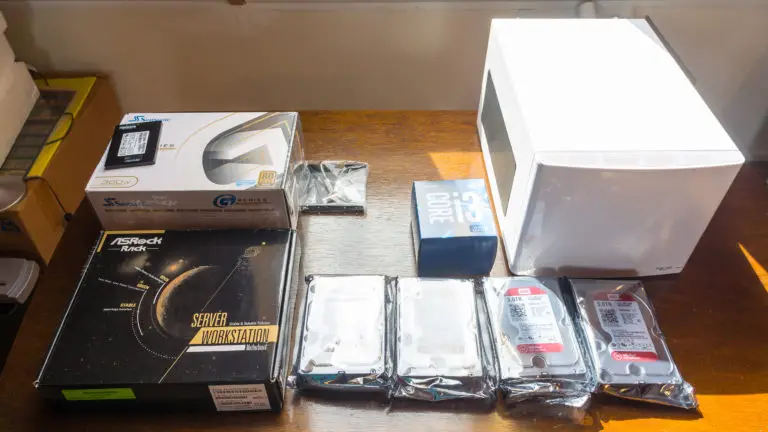 I had an immediate liking for the Node with its slick white minimalist design.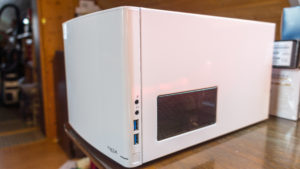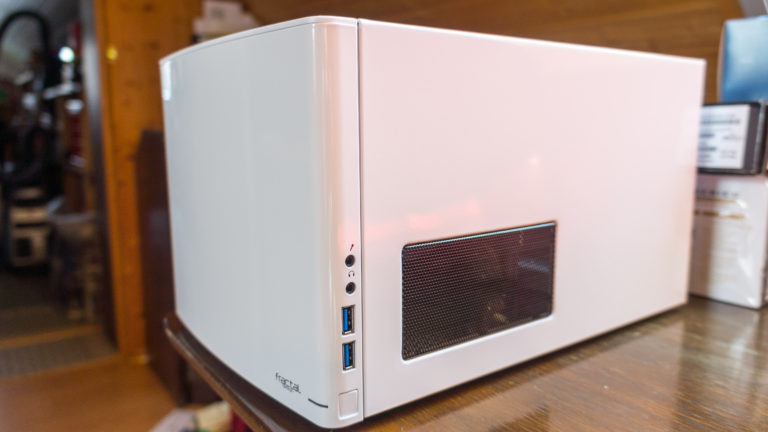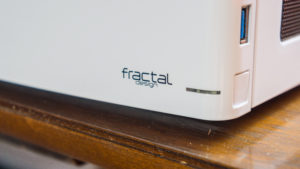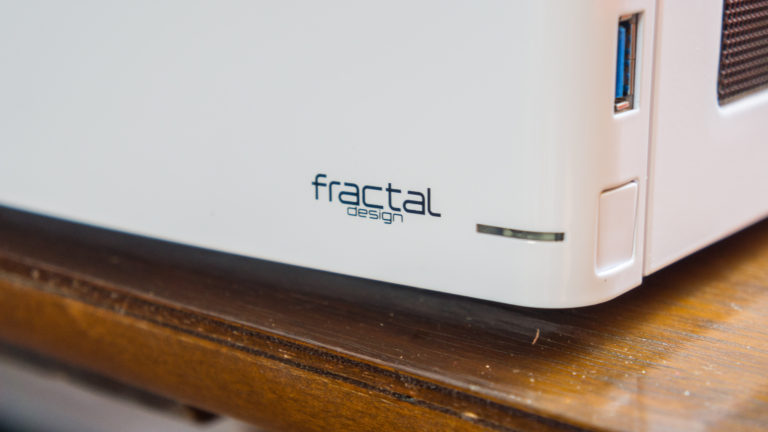 The inside of the empty case still looked spacious. Equipped with a huge 120mm cooler in the front and in the back a steady airflow to cool down the HDD's is guaranteed.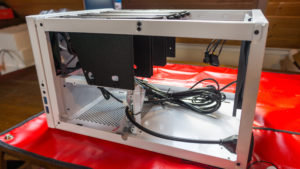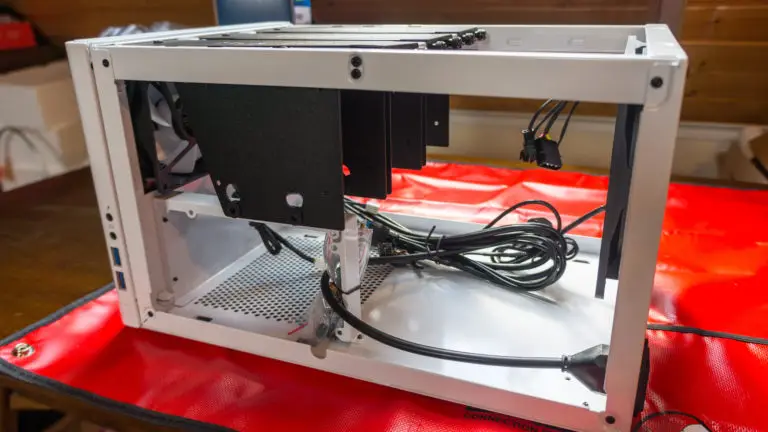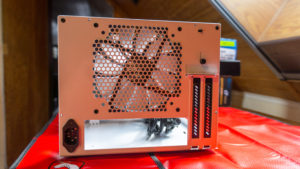 Top and inside view.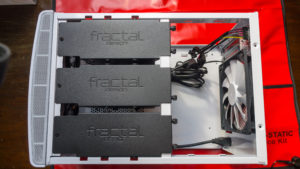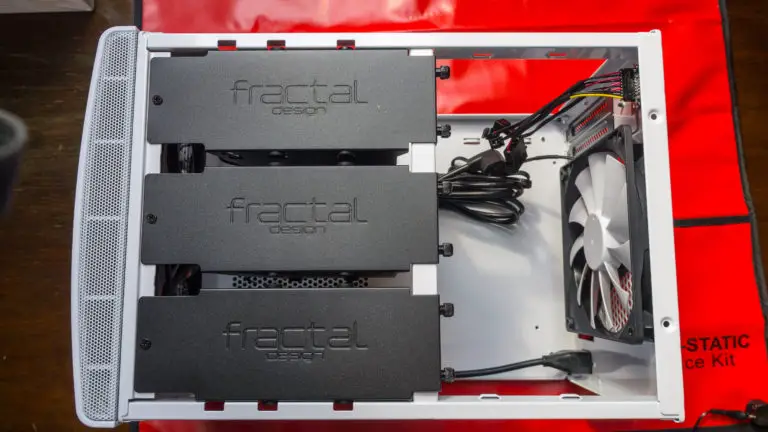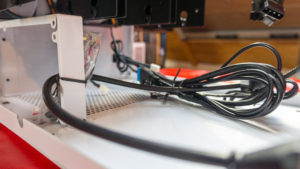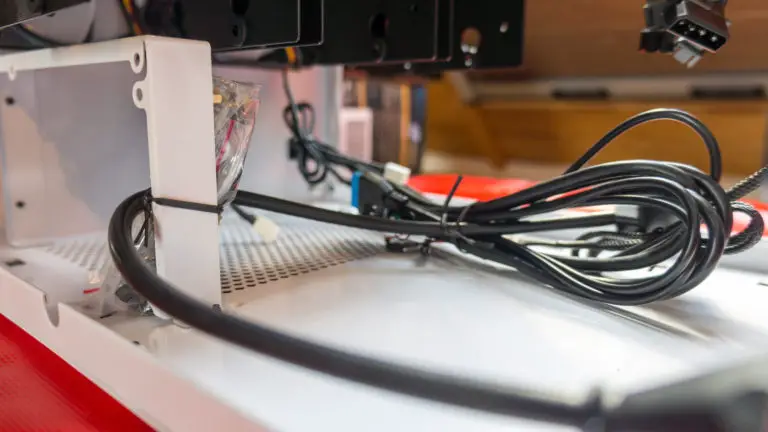 The ASRock C236 WSI, with an internal USB 3.0 slot.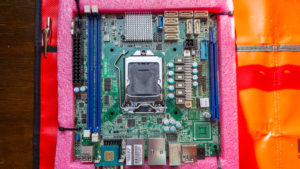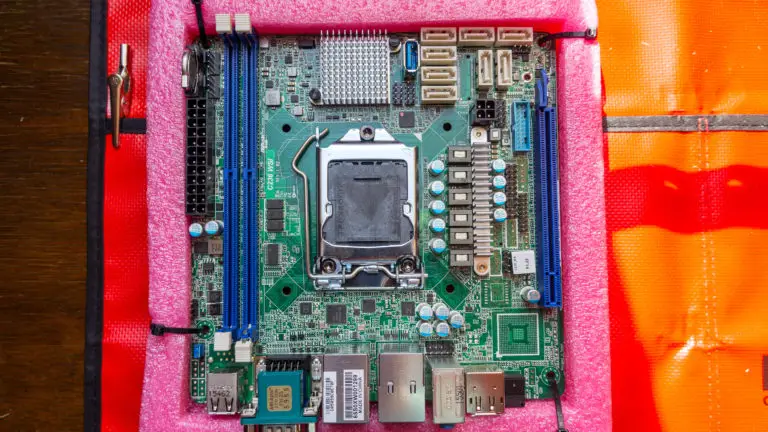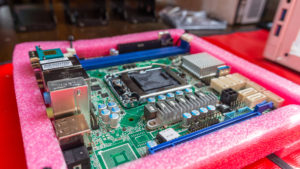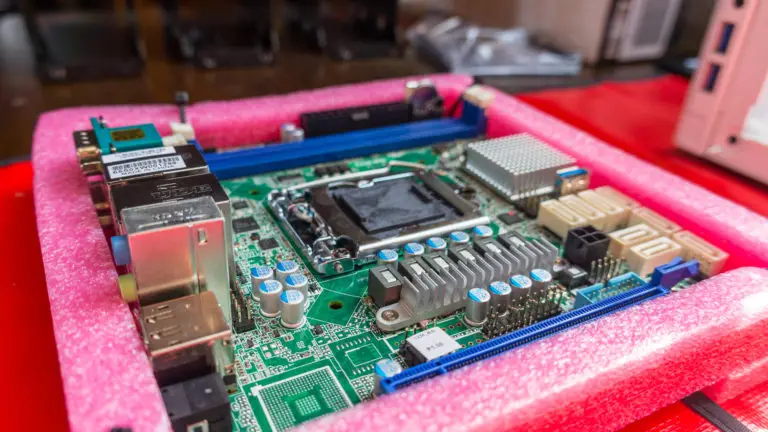 I began with assembling the mainboard. Still, lots of space I thought!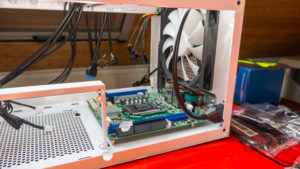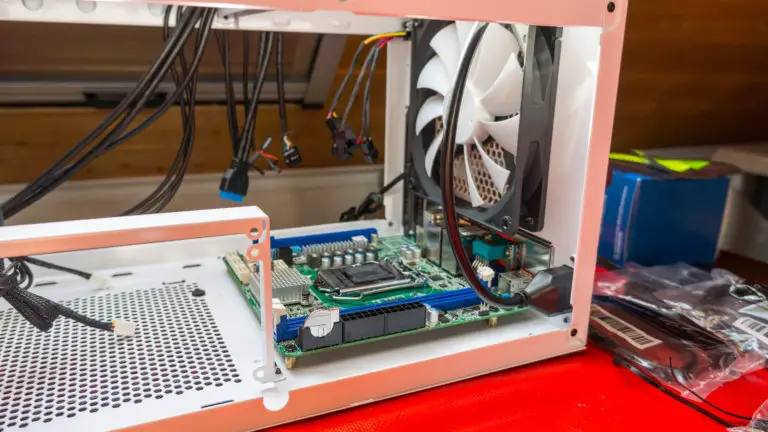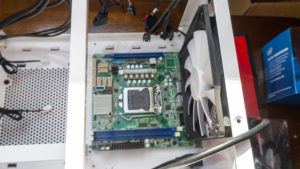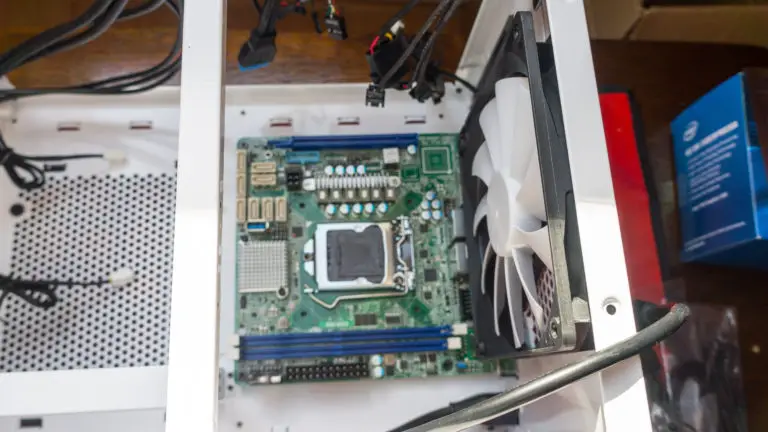 The Seasonic PSU brings what it promised, obligatory #PCMR protective foil removal picture 😉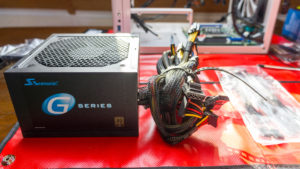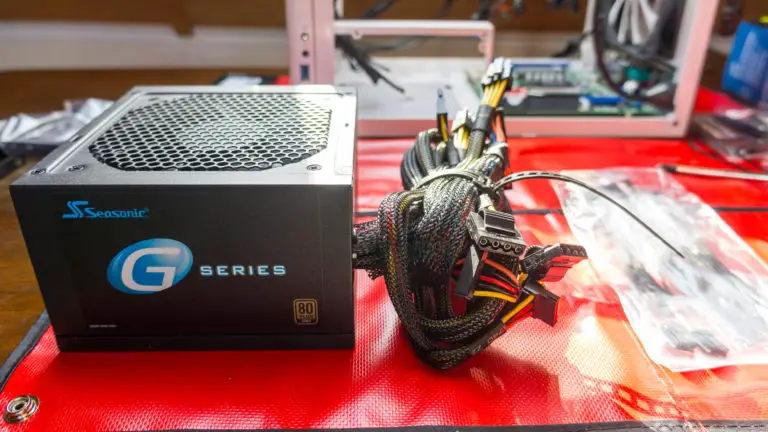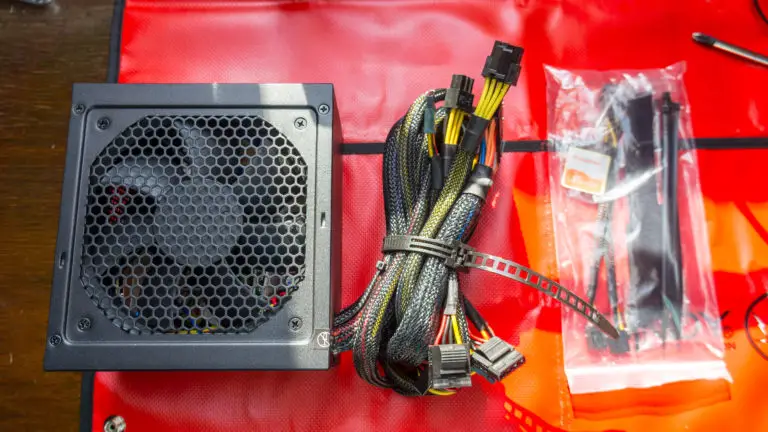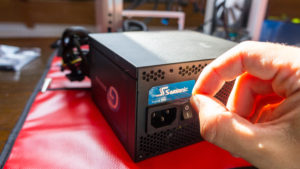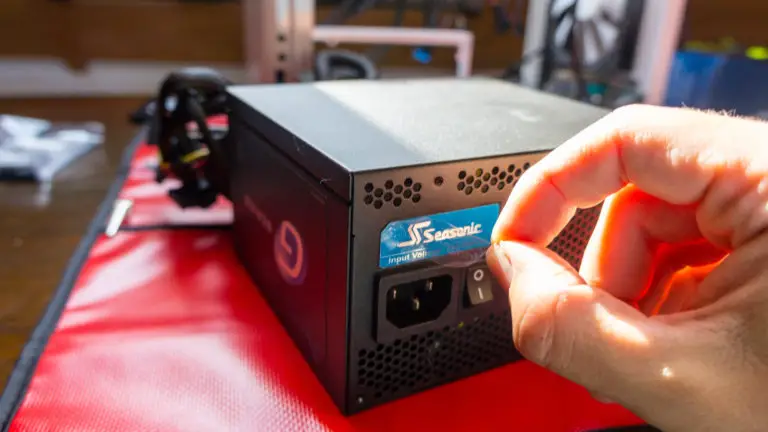 Power supply assembled. Space get's smaller.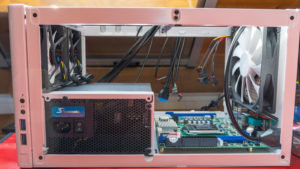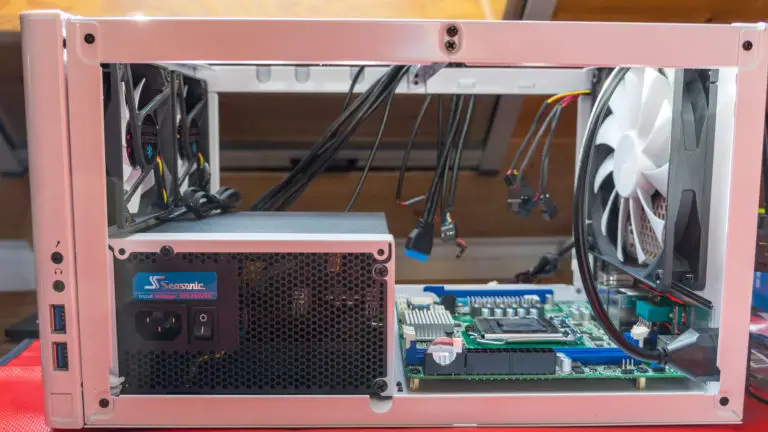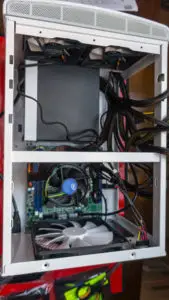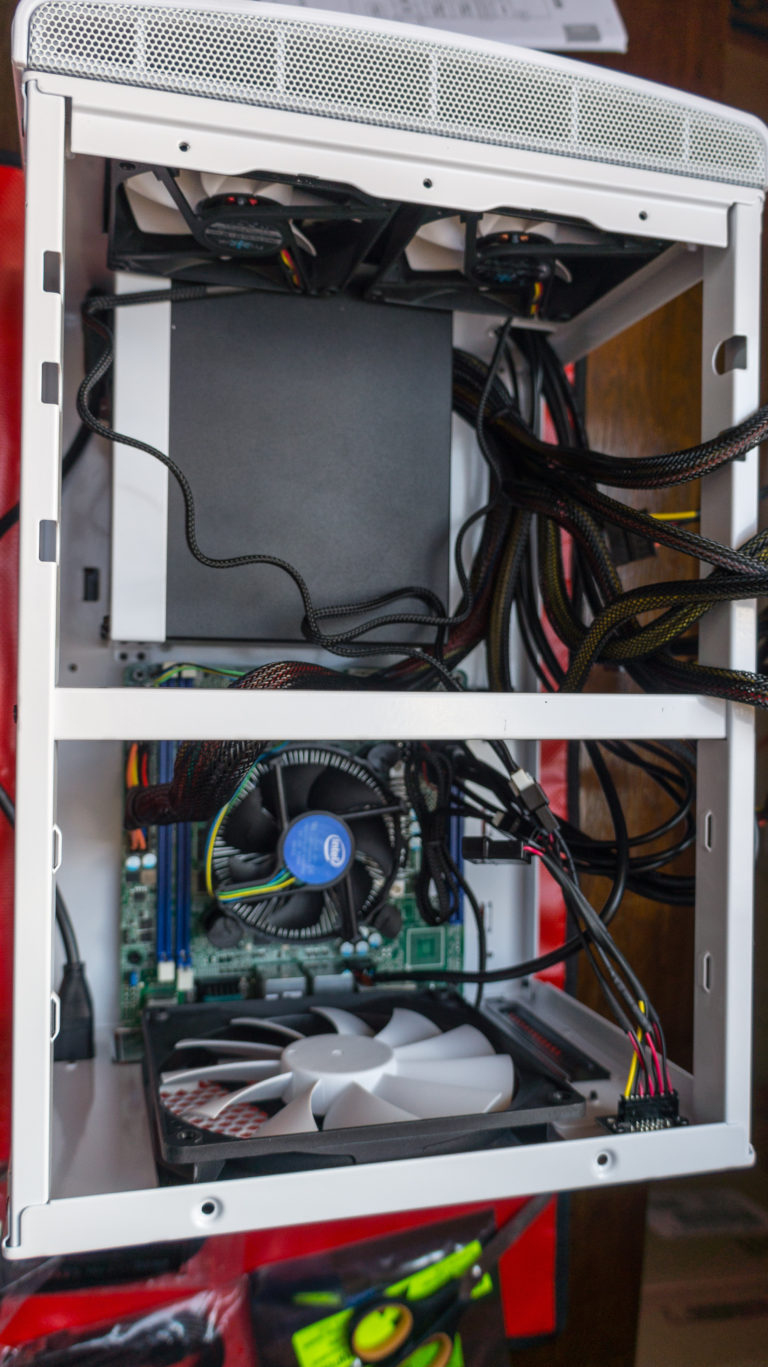 Time to assemble the CPU with the boxed cooler.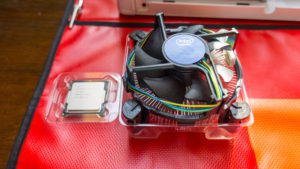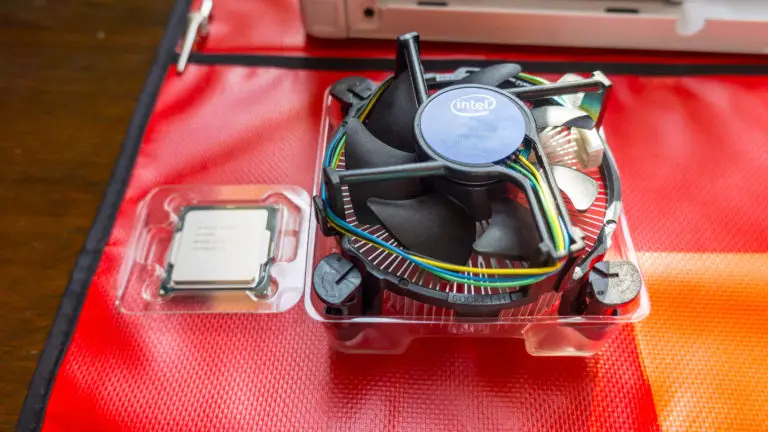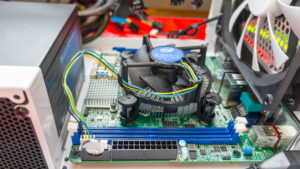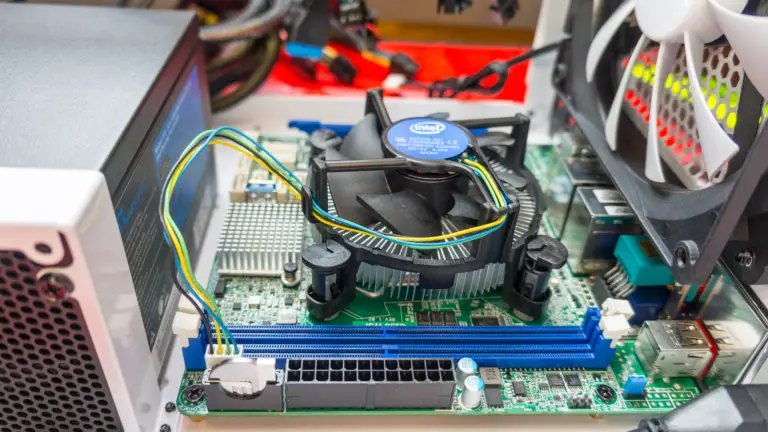 Now the fun begins! Time to screw the HDD's on the designated spaces. If you don't use the full 6 slots, make sure you leave some space between your drives to provide a better airflow and overall cooling.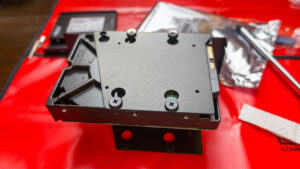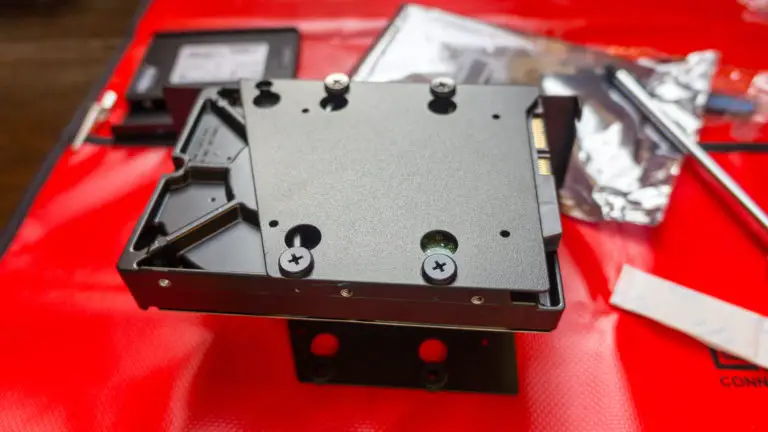 Neat!
Now let's put it all together. Side and top view.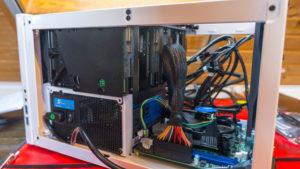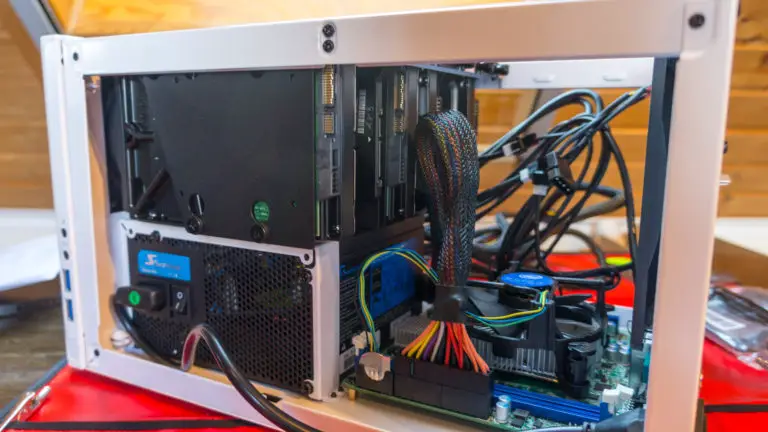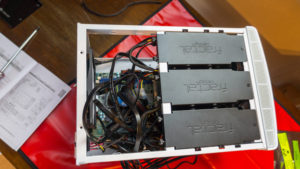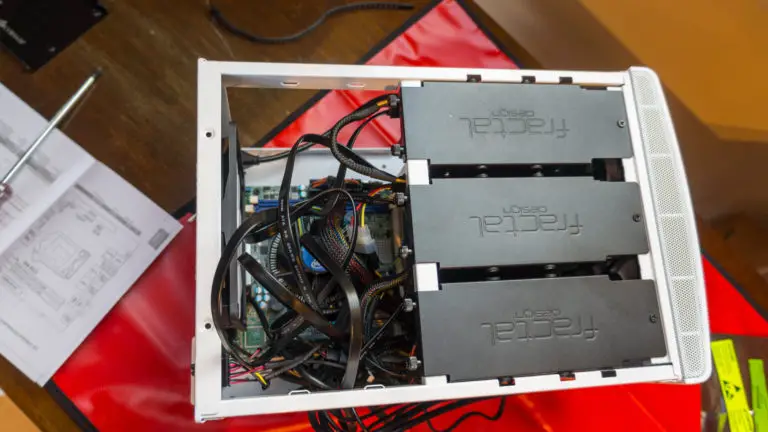 Hard to do a proper cabling job on that, I put my maximum effort in it, but there is simply not enough space 🙂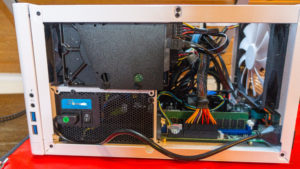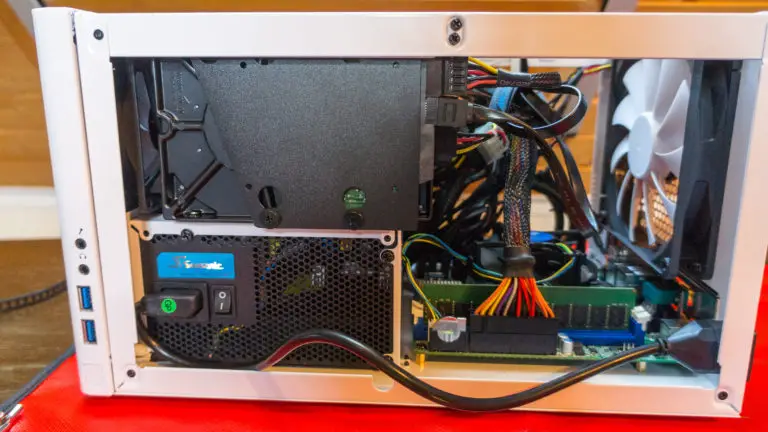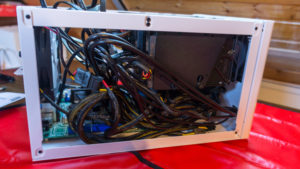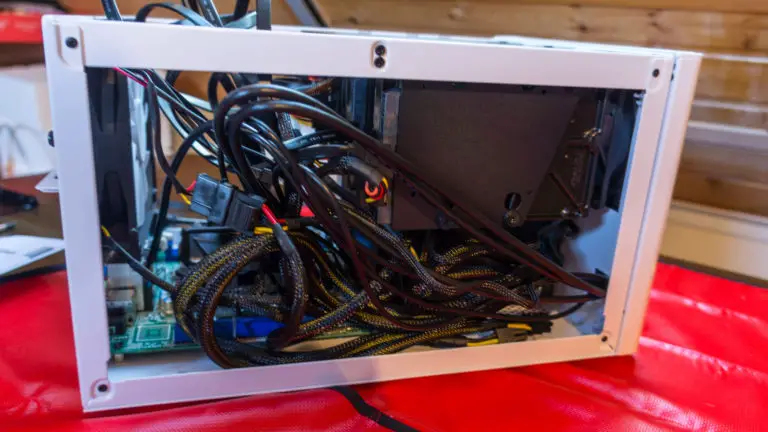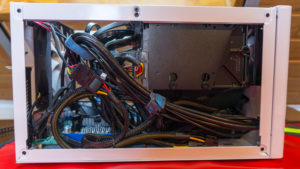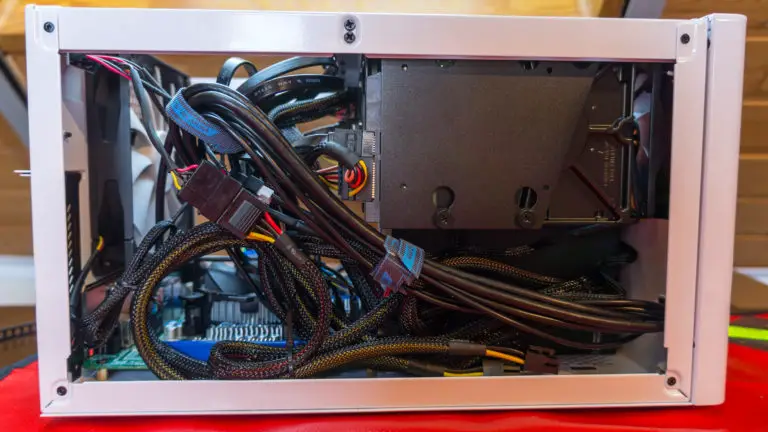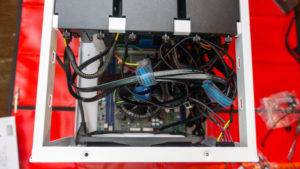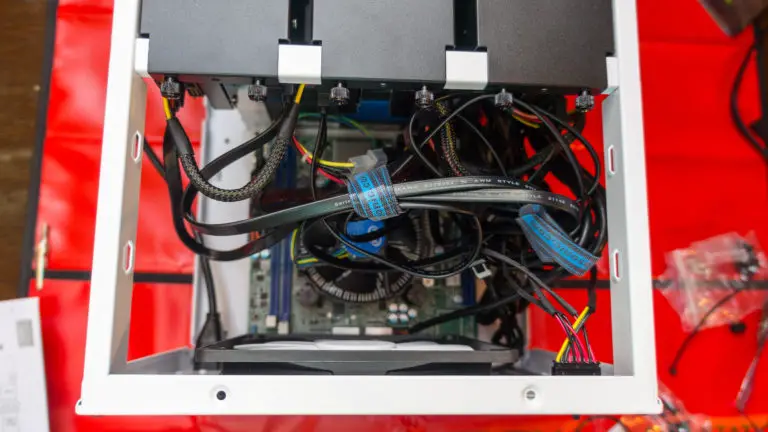 Still not too bad! After putting it all together and switching it on I proceeded to install Freenas.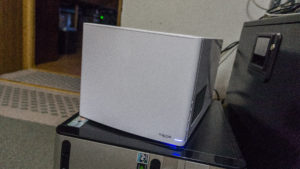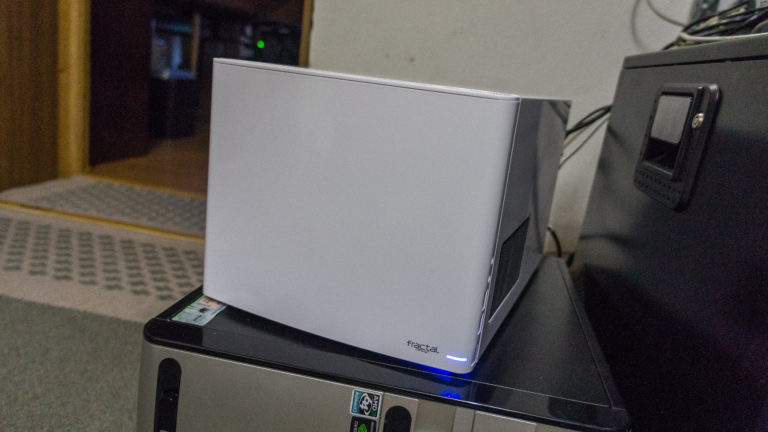 So far the NAS is running without any problems. It's very silent and consumes about 30 Watt in IDLE. I wrote a shutdown script which shuts it down automatically every night a 3 AM to save a bit more energy. 
A Little edit here: I learned that it's not good to shut down NAS hard drives, as this is reducing their lifespan drastically, so I removed the script again and the NAS runs 24/7 (except I leave home for longer periods, then I shut it down.)
So far I just run Plex and my photo library on it and am absolutely satisfied. In the future (soon as I have time) I plan to look into it more and use some other services as well.
If you wish on a tutorial on how to install Plex on Freenas and set it up properly, leave a comment, as for any questions!
Hope you enjoyed this short article and I was able to inspire you to your own build!