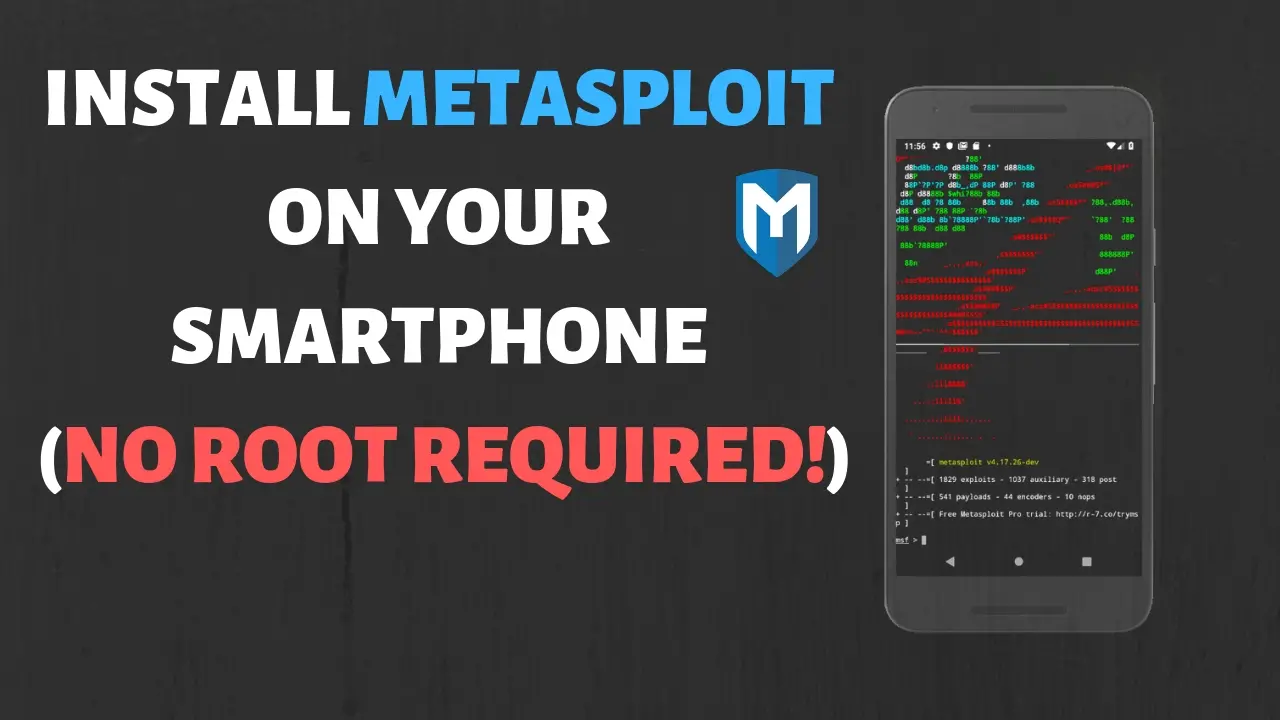 Learn how to install Metasploit in Termux and run Metasploit from your Smartphone! Termux is a Terminal Emulator for Android.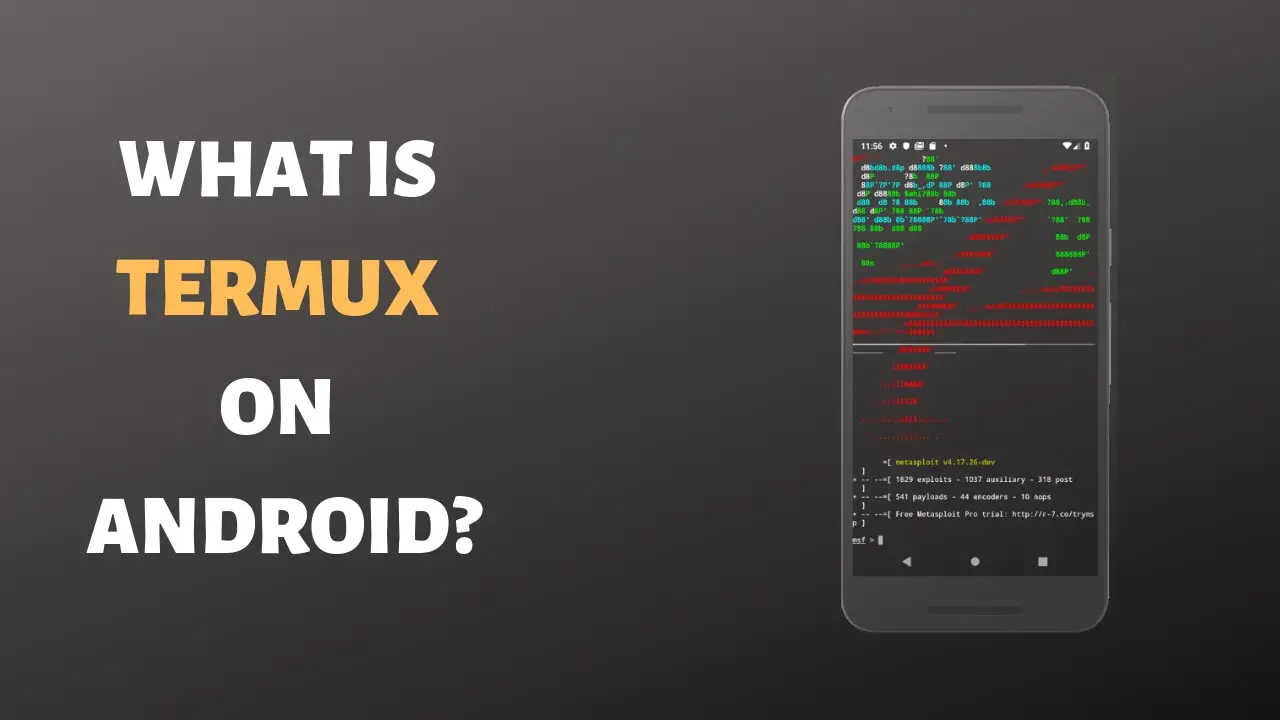 Learn about the powerful Terminal Emulator Termux on Android. Termux is a free to use Terminal Emulator that runs on your Android Phone.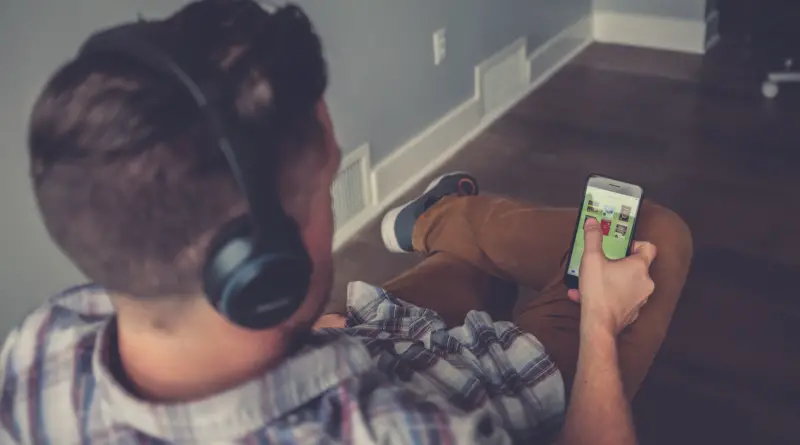 Today I show you how to Autofill Music on Android using Airdroid and MusicBee!