Today I show you how to Autofill Music on Android using Airdroid and MusicBee!

Since I made the switch from Apple to Android a while back because of their shitty customer service, I was looking for a feature like the Autofill Music feature in iTunes to use on my Android phone.
After searching for a while, I quite coincidentally stumbled upon the AutoDJ function of the free music management software MusicBee (which is awesome by the way, I like it way more than i Tunes). Looking at the feature I was immediately thinking that I can utilize this for an Autofill Music function, and I could!
So let's dive right in.
What you need
Android Phone (obviously)
MusicBee Software on Windows
Airdroid App on your phone
Fill a list with random tracks in MusicBee
Go ahead and start MusicBee, import all your music into it.
Now click on "Auto DJ" on the left side under Playlists.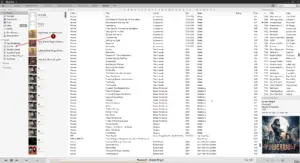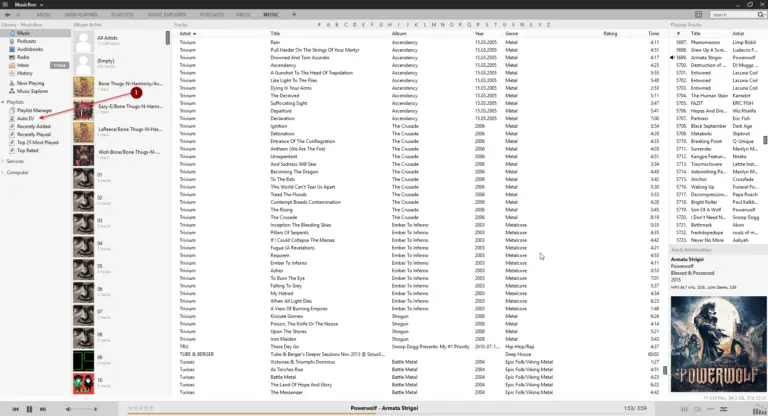 Next you can choose how many tracks you want to include in the list and apply certain filters.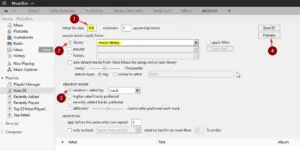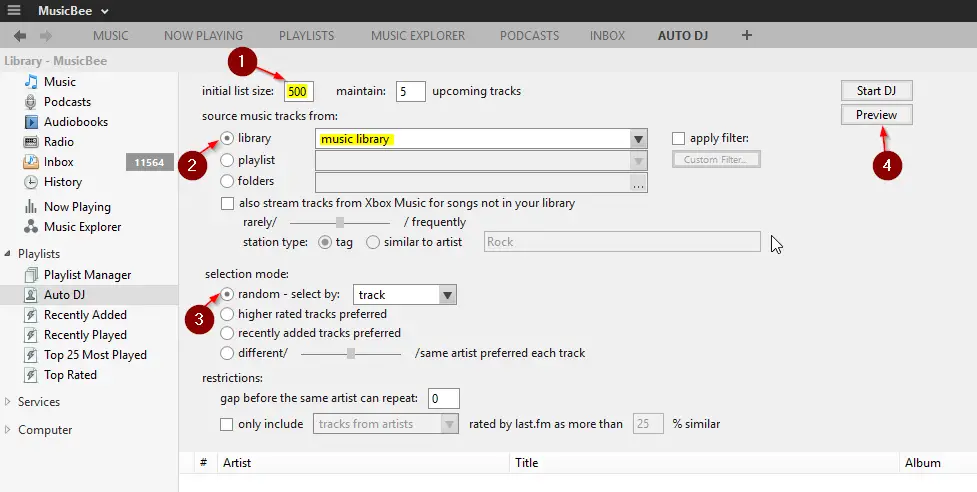 Connect AirDroid with your Web Browser
Now open a Web Browser and enter the url: web.airdroid.com
Open the Airdroid App on your phone and Scan the QR Code on your Browser, click on login to confirm.
Now click on Music.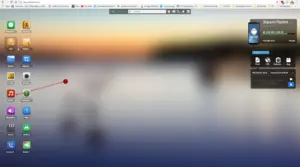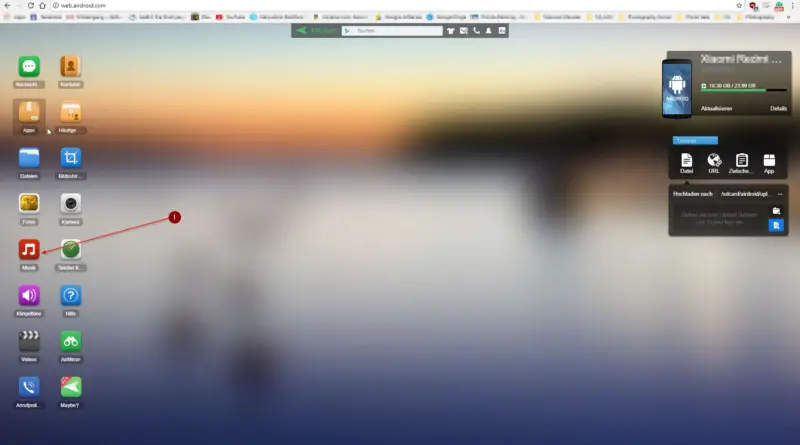 Transfer Music to your Phone
Now back to your MusicBee Window and select all the Tracks in the Auto DJ list. You can't CTRL+A so select the First Track, scroll all the way to the bottom, hold down the Shift key can click on the last tracks.
Now simply Drag & Drop the Tracks to your AirDroid Music Window.
Voila, your phone now fills up with random tracks. You can repeat this process as many times as you like. Quick and easy.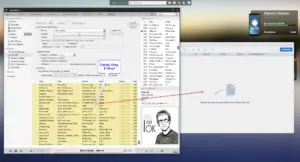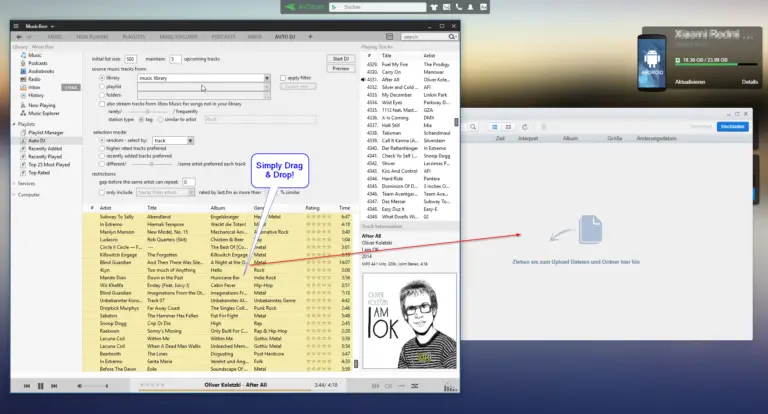 I'm really happy with this solution and use it quite often.
If you liked this article subscribe to the newsletter to get informed about new content!
Stefan
https://www.youtube.com/watch?v=KyhVqhhHmCE&feature=youtu.be