With so much hype on the number of games impeded in the Linux kernel, speculations have often rocked and it is time to shed light on what to try out. For the seasoned lovers of Linux gaming, they can tell that the thrill began as part of UNIX gaming with the portfolio consisting mainly of arcades and text adventures. Well, the game just changed and Linux is now a platform earning itself credit from the latest video games.
Among the best games on steam, most are not free and they will definitely cost a fortune. However, 2019 has bundled awesome game titles for Linux enthusiasts that will not cost users a coin. Checkmark against the free game titles below to see what you have probably missed concerning the open source deal.
Table of Contents
Team Fortress 2
This is not a new title for shooter lovers.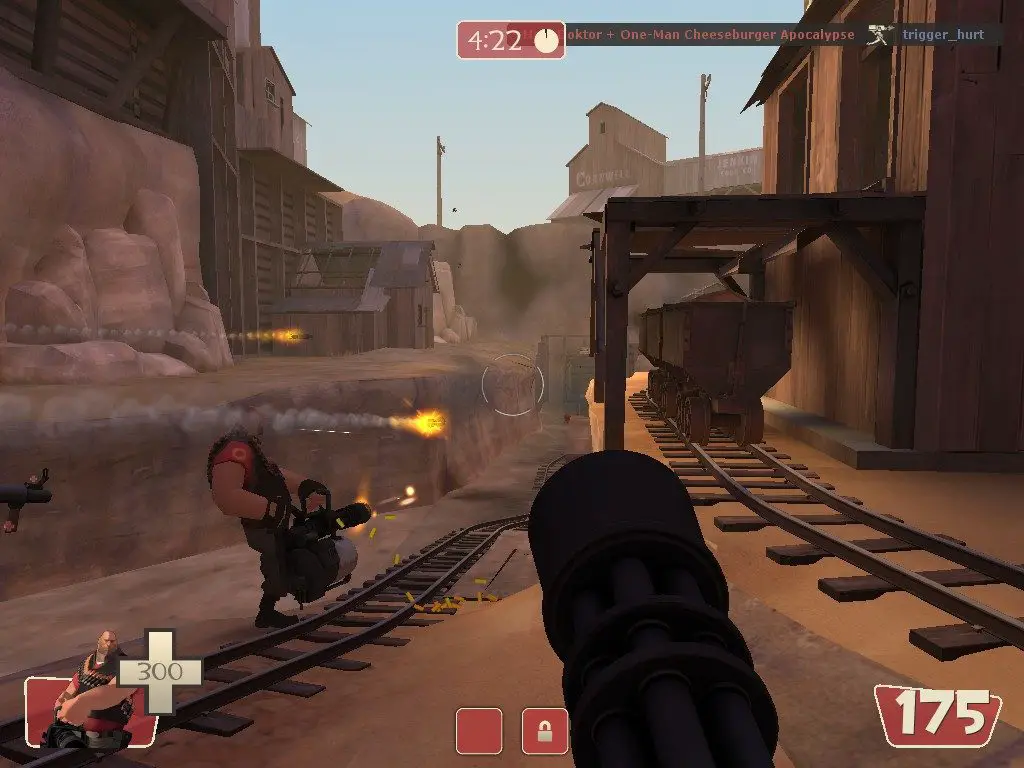 It is an old game with its release dated in 2007 but apparently, it is still a regular thriller being among the top steam shooting games in use currently. One outstanding feature of Team Fortress 2 is the number of regular updates that it receives. Of course, with this sort of content upgrade, it has numerous mods allowing gamers to customize characters and select weapons at will.
War Thunder
Figuratively, this is a pointer to the World War II and a top-notch simulation game running on multiple platforms besides being part of the alluring Linux gaming compilation. Having that, it mostly deals with armored vehicles, aviation machines, and other naval crafts.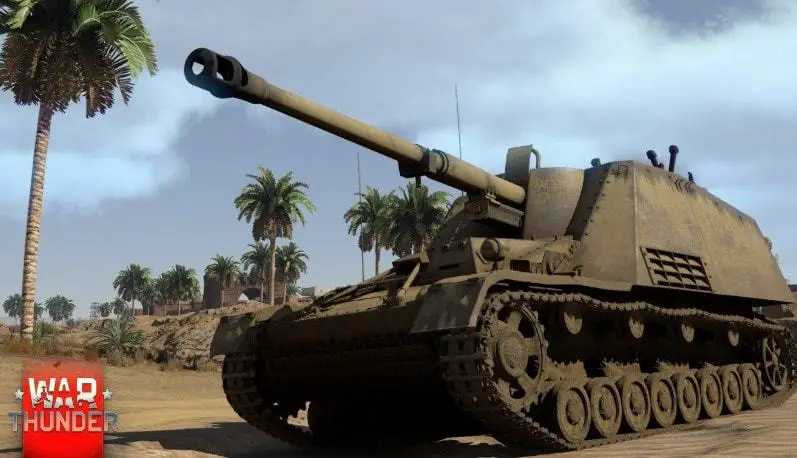 What stands out in War Thunder are the state-of-the-art graphics.
Fishing Planet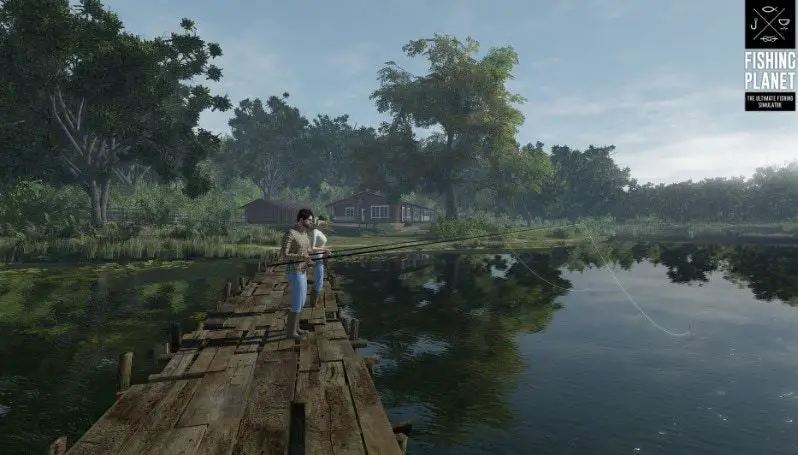 The Fishing Planet is entirely a matter of simulation with the base game being free but with some other additional DLC on steam. With the ability to take users on a virtual fishing expedition, it is probably something that you should have installed in your PC.
Robocraft
Being one of the latest Linux free games, Robocraft is one of the few games gaining notability and you should perhaps be part of the fun. It is entirely similar to the customizable battle robots letting players customize robot battle vehicles with the ability to fly, walk or even hover on control.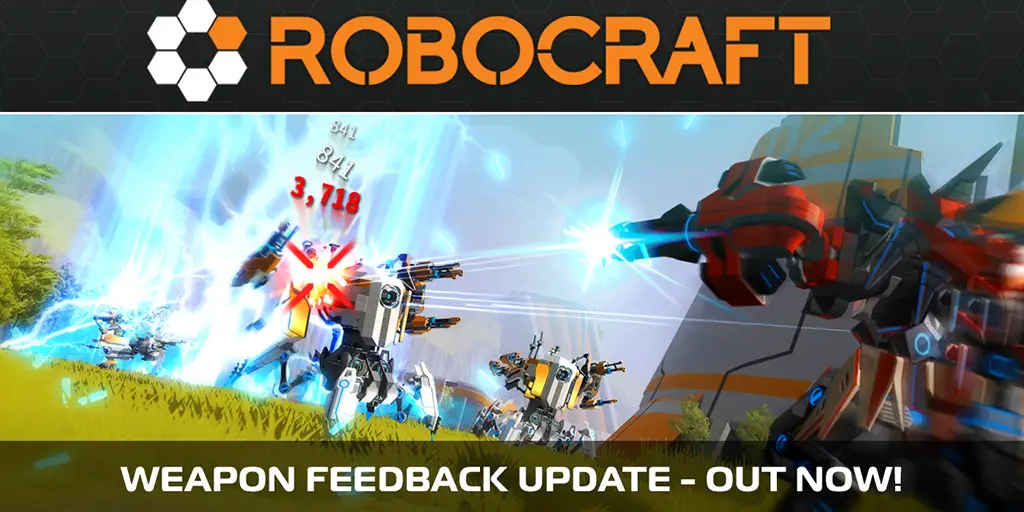 Of course, the game is all about battles and the number of weapons to choose from is amazing.
Brain/Out
The trailer of Brain Out definitely depicts about the excitement coming along with the idea of free Linux gaming. Brain/ out is one of the most captivating Linux games that are free on steam. Sadly, it is a 2D one but being a multiplayer shooter it is definitely a must try.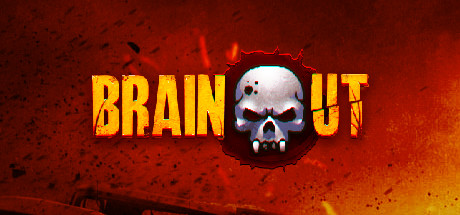 It is customizable allowing you to select from some of the powerful weaponry required to extinguish enemies.
Xonotic
Finally, Xonotic wraps up the list. With no requirement of Steam, it is indeed an awesome free game package to try with Linux. Suppose you are missing titles like Quake Champions then Xonotic should be your best pick to substitute and bridge the gap.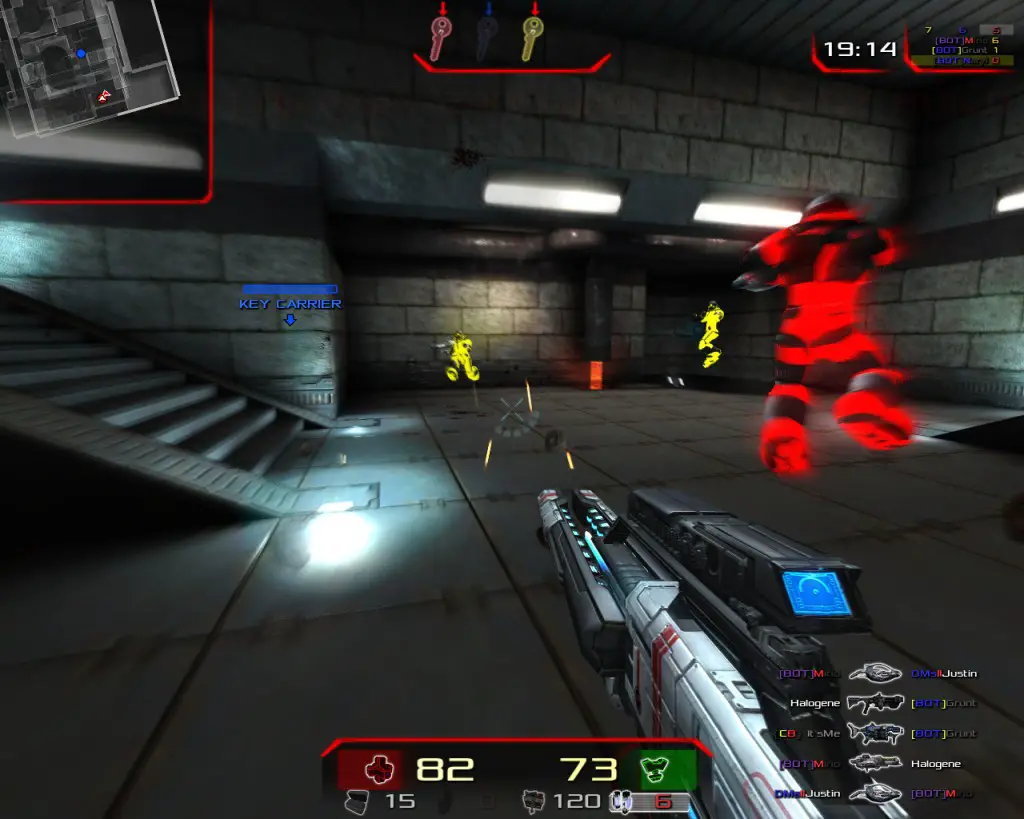 The collection of weapons is just but exclusive and the paced arena shooting capability makes Xonotic a hub for shooters allowing them to play their fate out in the arena.
Conclusion
Now you have an educated compilation of the free and best games to play on Linux. Apparently, the choice of the selected games is based on their growing reputability and as such, the list is flexible. Again, make sure that your Linux distribution is able to keep the game version to the latest date. With many other games in Steam, you can still opt to pay for other packages if you fail to get what you were looking for in this free compilation. Eventually, if Linux is unable to impede the desired gaming experience you are at liberty to get some additional software and improve the gaming performance.