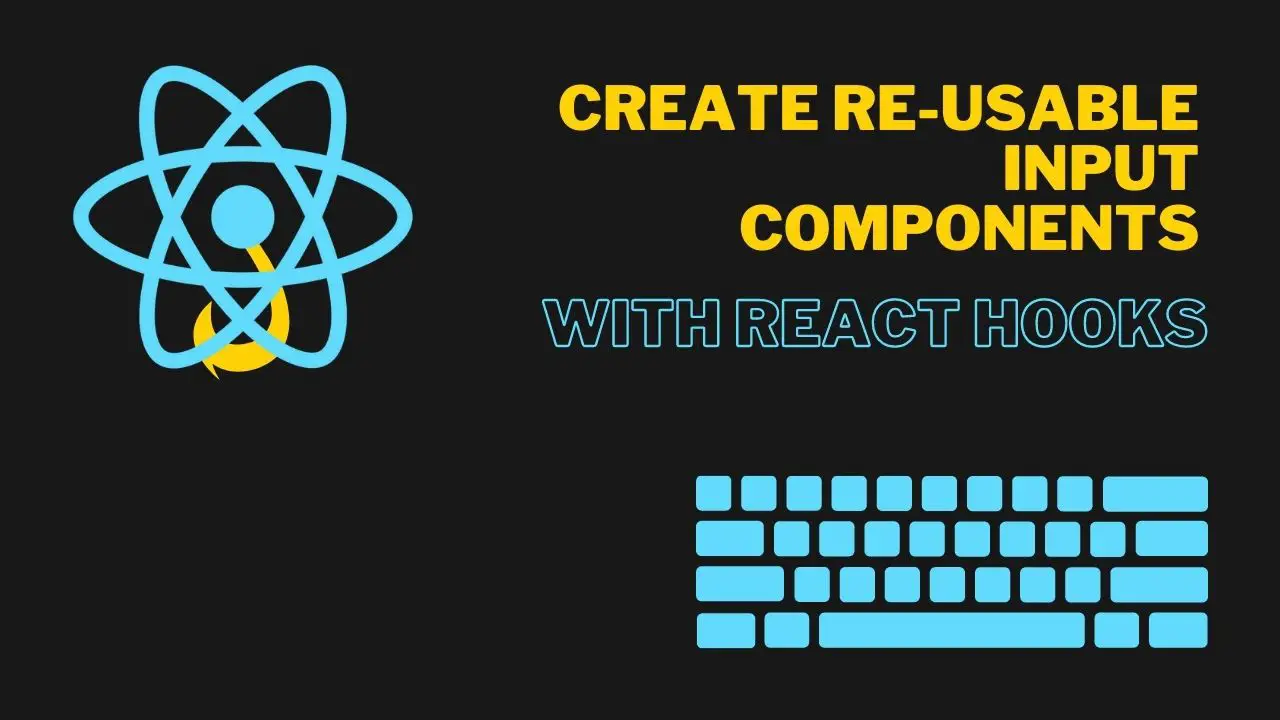 In this beginner-friendly tutorial, I show you how to create a re-usable input component with React Hooks. All step-by-step.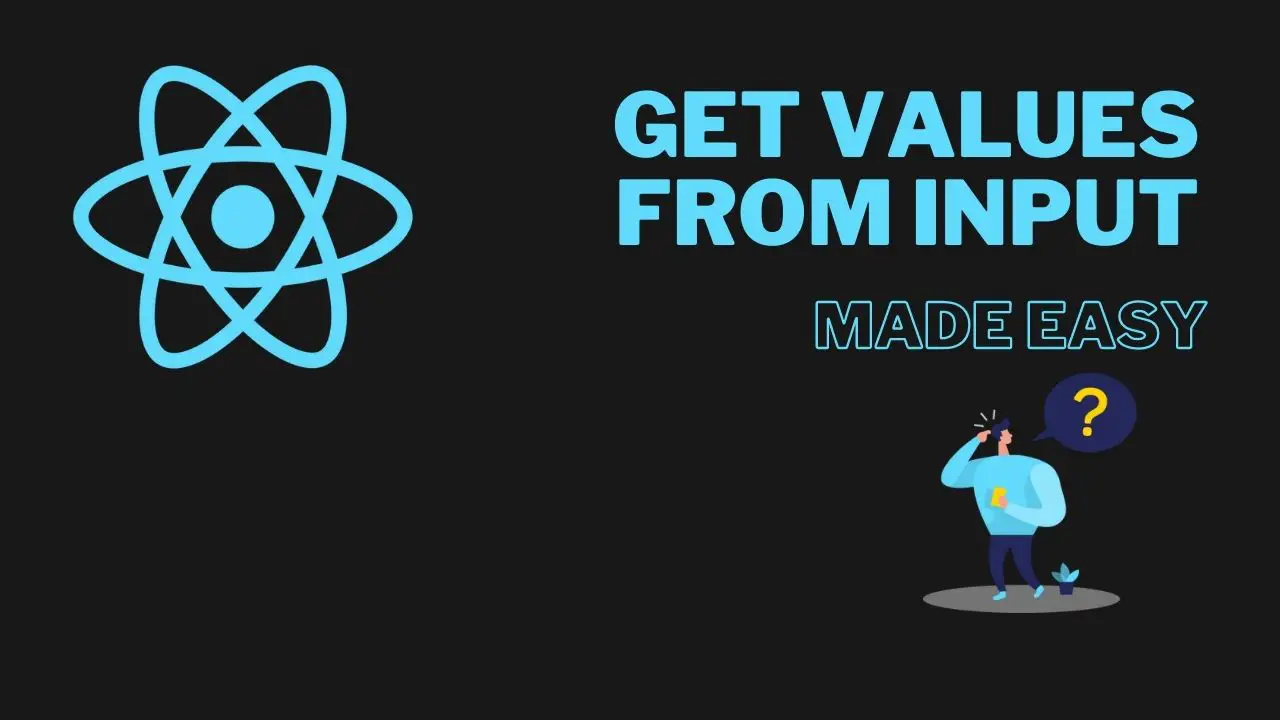 Learn how to get values from an input field in React the easy way! React Get Value From Input - Made Easy!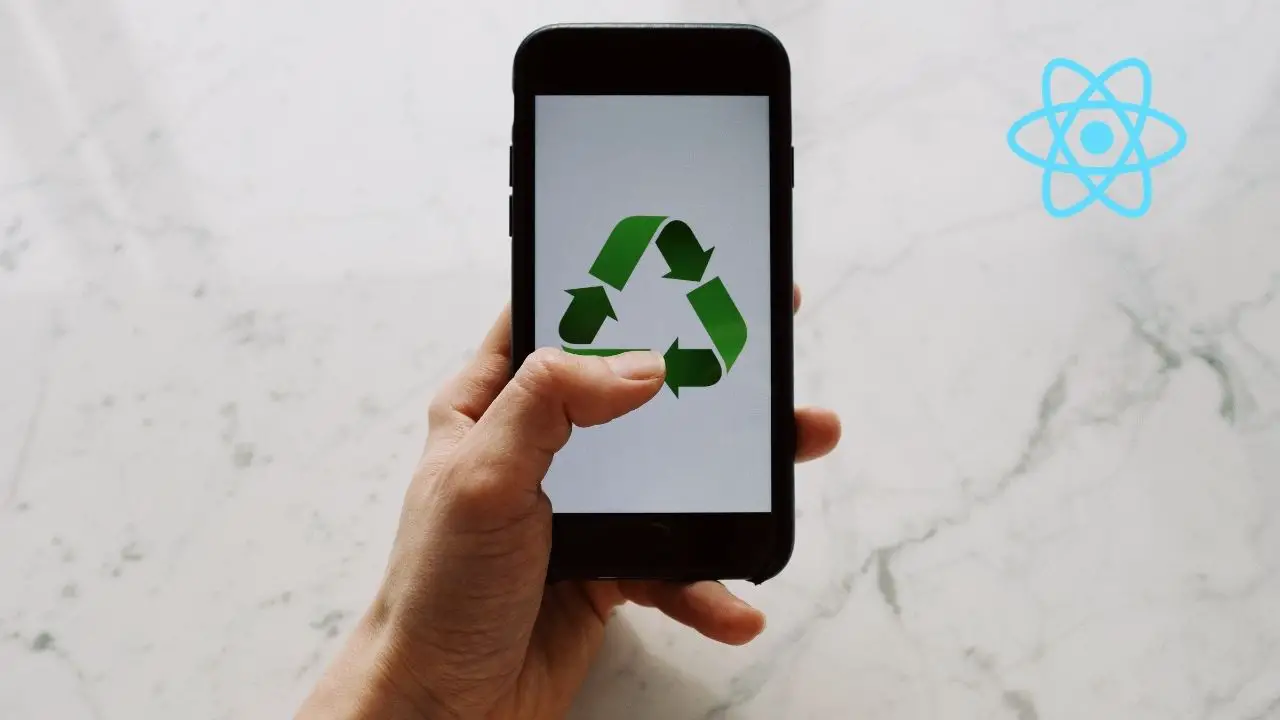 Learn to Create reusable Components in React with Styled Components. I'll show you how to do it step by step.