Today you will learn how to update FOG image.
In the previous tutorials, we learned How to install FOG Server on Ubuntu 16.04 and  How to create a generalized Windows 10 Image.
We will learn how to update this previously create Image to have the newest patches installed on it. It's really easy.
Let's get started.
1. Reverting back to our Snapshot
If you remember Step 8 in the How to create a generalized Windows 10 Image tutorial, I told you to take a Snapshot that we can revert back to later on to update Windows. This is exactly what we are going to do now.
So if you followed the Guide thoroughly, you should have your "Before Running Sysprep" Snapshot in place. I recommend doing another Snapshot of the current state, just in case.


As you can see, I have a couple more Snapshots in place, I'll like to be able to go back to certain states in case anything goes wrong.
Revert back to the pre-Sysprep snapshot now.
After booting up, cancel the pop-up dialog: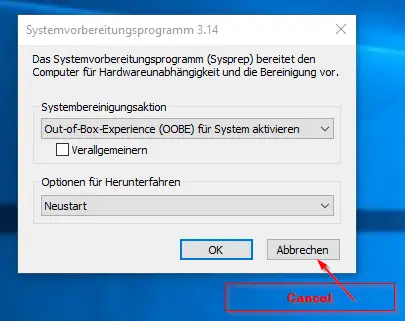 2. Running Windows Update
Now it's time to run Windows Updates. Simply hit the Windows Key and type: Update.
Make sure you install all new updates.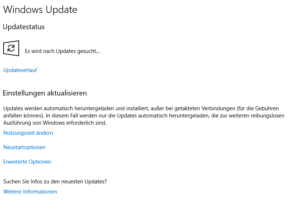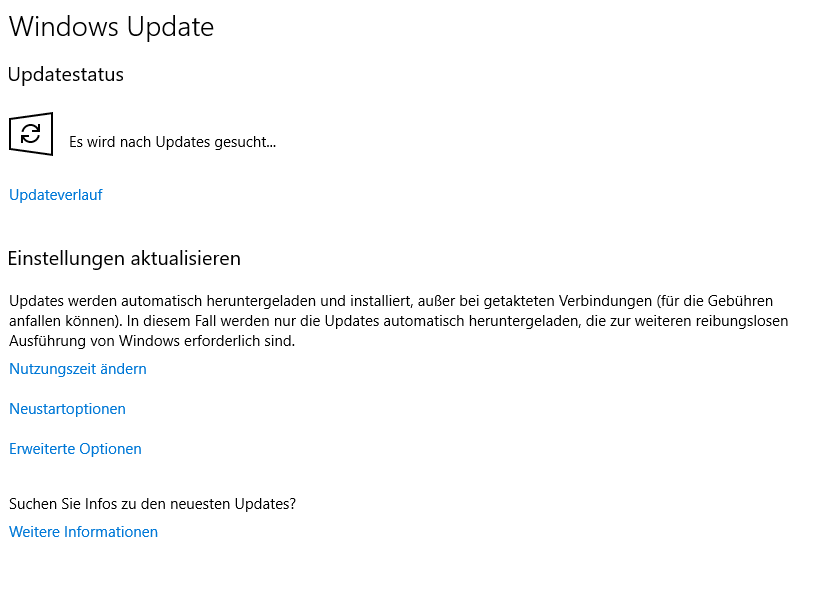 Sorry for the language :p
3. Capturing the updated image
Once all updates run successfully, you can continue with Step 8 in the Previous Tutorial and run Sysprep. The steps are exactly the same.
Note that you can't install the Creators Update (Version 1709) using this method. You would need to revert back further or completely re-install the whole image. I  haven't figured that out myself yet but I am working on it and will update this post soon as I found a solution.
This concludes this tutorial.