To update the HP 1820-24G Switch Firmware, you have to click yourself through the HP website about 100 links deep. It's almost like going to Ikea. In this tutorial, I show you the quickest way on how to update the HP 1820-24G Switch Firmware, and I will also directly give you the necessary links, so you don't have to go on a 10-minute journey through the mess that is called HP support.
Let's dive right in.
Step 1 – Downloading the Firmware
To see all available firmware for the HP 1820-24G J9980A, simply go here and download the latest version. (Scroll to the bottom).
Step 2 – Uploading the Firmware
Once downloaded, we can now go ahead and upload it to the HP 1820-24G Switch.
As you can see, I have a brand new switch with the firmware version PT.20.06. The latest version is PT.02.08 and we are going to update it now.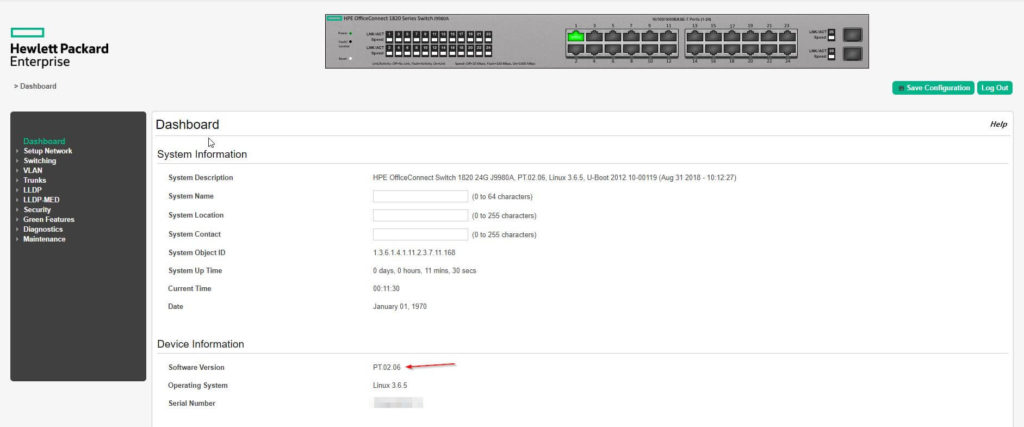 To update the HP 1820-24G Switch Firmware, navigate to Maintenance -> Backup & Update Manager -> Click the upload button

For File Type choose Backup from the dropdown menu. As the file, select the firmware you have downloaded from the HP website. Click on Begin Transfer.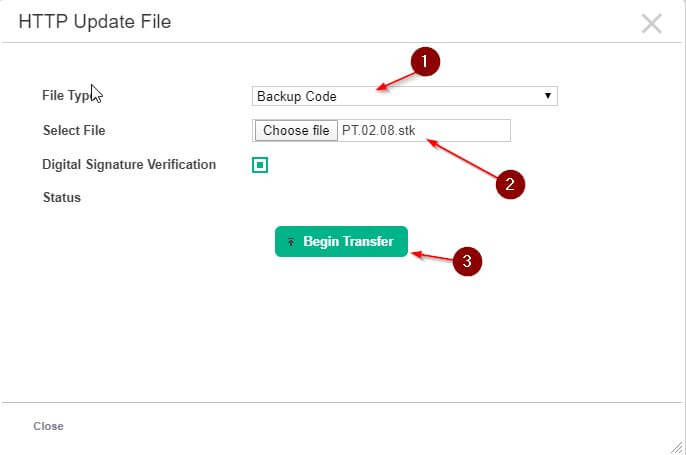 Step 3 – Activating the Firmware
Once the transfer is finished, you get informed that the Backup Image has been updated successfully and if you want to activate the new firmware after a reboot. Click on OK to reboot and activate the new firmware version. Your switch will now reboot.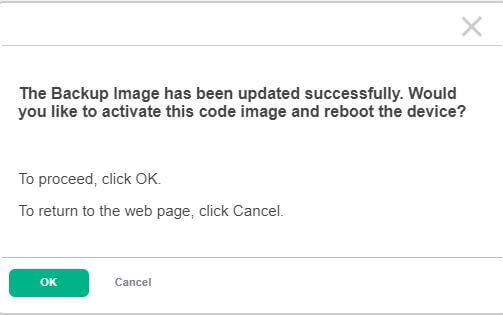 You can see that we are now up to date on the latest version. Click on Save Configuration for good measure and you are done.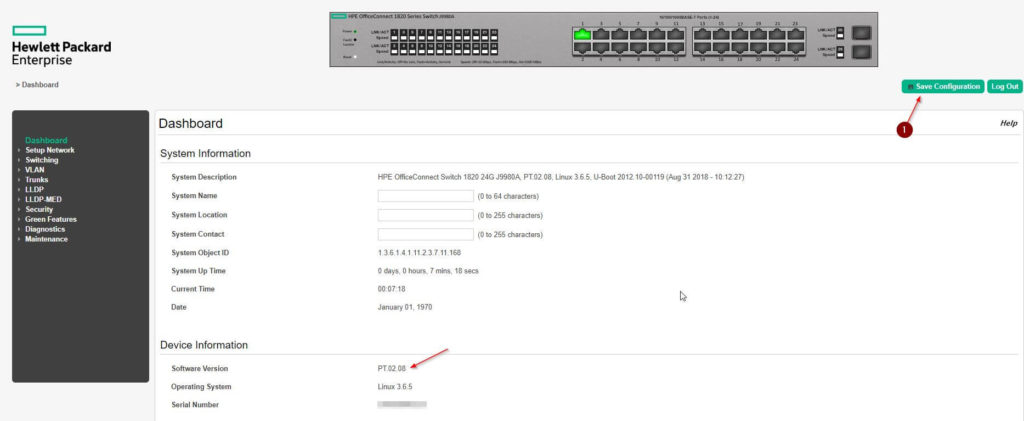 Conclusion
As you can see, it is really easy to update the Firmware if you know where to find it. The HP 1820-24G is a great entry-level switch too, no command-line knowledge required. Check out some more Sysadmin here.