Today I have a little bit of a different tutorial for you, a PUBG Microstutter Fix.

A couple of friends reported issues with Microstutter in our favorite game, PUBG or Playerunknown's Battlegrounds. I had this problem myself and it was quite annoying so I started researching.
There are a couple of different solutions out there so you have to figure out what works for you, but I can tell you what worked for me.
I followed a Guide that recommended to Disable full-screen optimizations on the compatibility tab of the PUBG.exe file and also disabling the Windows Game Bar.
Unfortunately, that didn't do it for me. I kept digging.
I eventually figured out that I recently re-installed my Windows 10 and that I haven't had downloaded the Nvidia Drivers / Software. The system was still using the Nvidia Drivers that came with Windows. I have a GTX 1060.
So I figured I download it. I did a clean re-install of the Drivers. Then I went to the Nvidia GeForce Experience and did Auto Optimization on PUBG.
And see here: All stutter is gone! I am not sure if it was because I installed the drivers only or because I also was doing the Auto-Optimization, but the combination of both worked! Finally, the stutter is gone, which makes playing this game a hell lot easier.
Let me run you through all my steps below.
Step 1: Disabling full-screen optimizations
Open your Steam Library and right-click on PLAYERUNKOWN'S BATTLEGROUNDS -> Select Properties.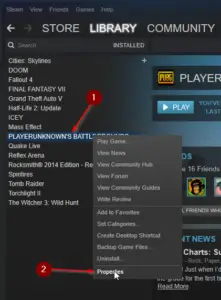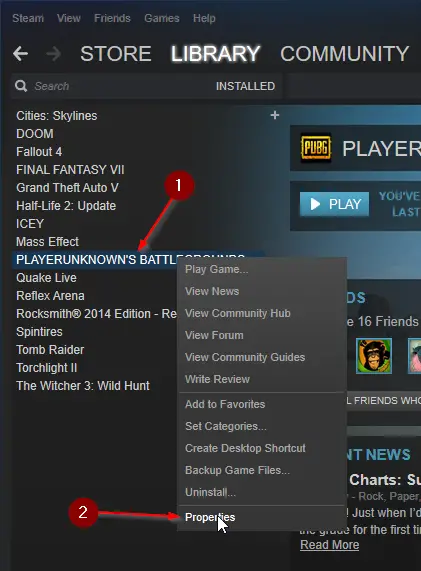 Navigate to Local Files and select BROWSE LOCAL FILES…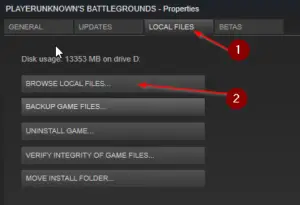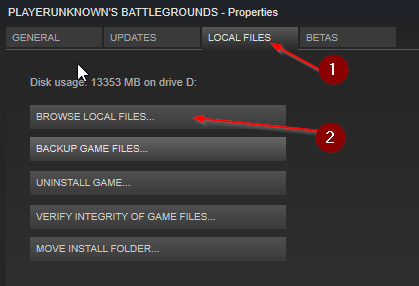 Then Navigate to TsIGame -> Binaries -> Win64.
The whole path should read something like C:\Steam\steamapps\common\PUBG\TslGame\Binaries\Win64
Now right-click the TsIGame.exe and select properties.
Head to the Compatibility Tab and tick Disable full-screen optimizations. You might have to click on Change settings for all users on the bottom first if it's grayed out.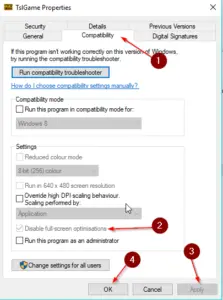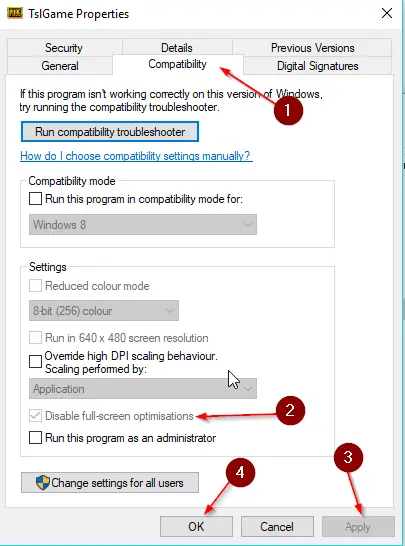 Step 2: Setting up the Nvidia Drivers
First, make sure you have your Nvidia Drivers installed correctly. You download them here.
If all is installed correctly, you should see the Nvidia Logo on your taskbar.

Now right-click it and select Nvidia GeForce Experience.
Once in there, you should see a list of your games, including PUBG. If you just installed the Drivers, it can take a little while to let you adjust the settings.
Hover over PUBG and click on Details.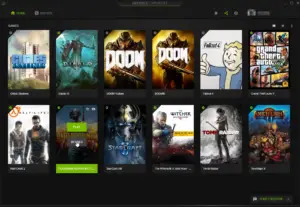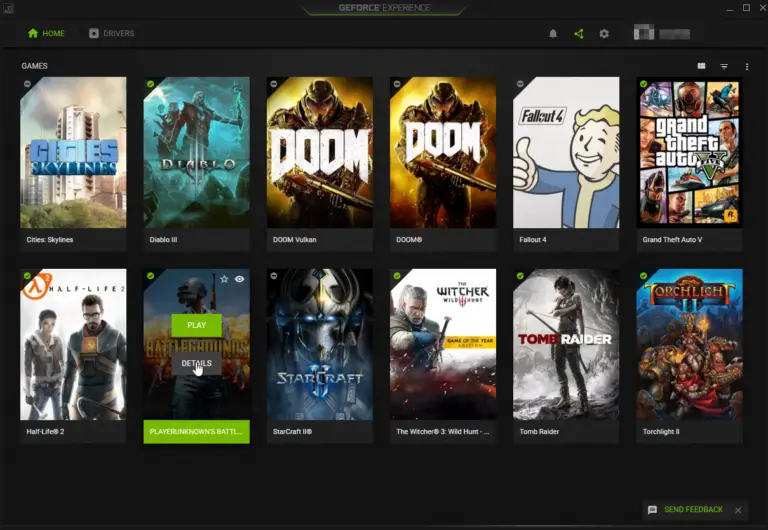 I already optimized it, but you should somewhere see a button called Optimized Settings. Press it.
When all is done, you should see: Using optimal settings on the right-hand side.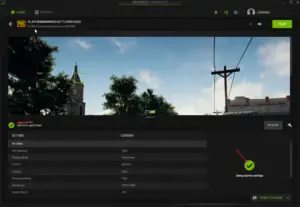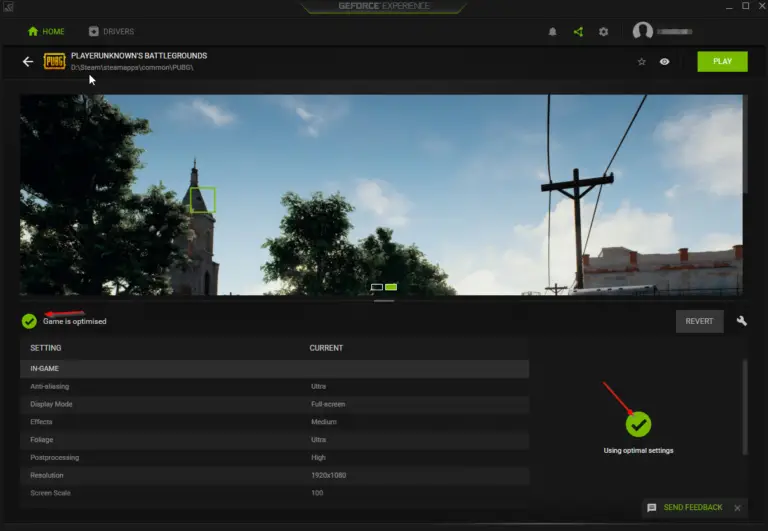 Perfect, almost done, time for the last step.
Step 3: Disabling Windows Game Bar
Let's be honest here, you won't miss it, anyway.
Press your Windows Key an type: game bar. Click on it.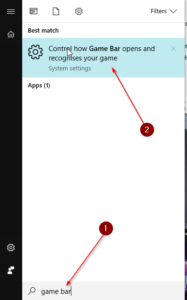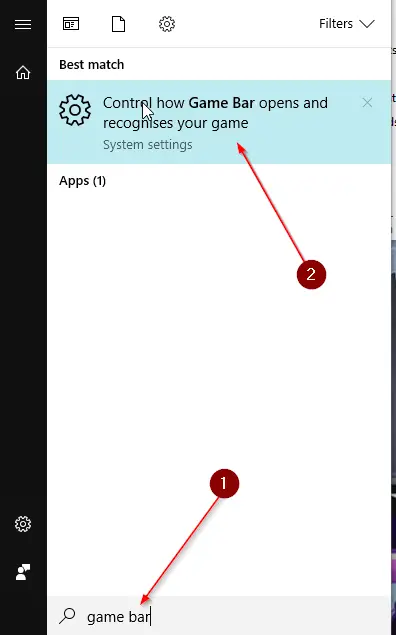 Now you want to switch Record game clips, screenshots and broadcasts using Game bar off.
You also want to untick Show Game bar when I play full-screen games Microsoft has verified.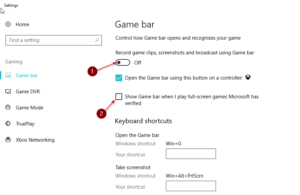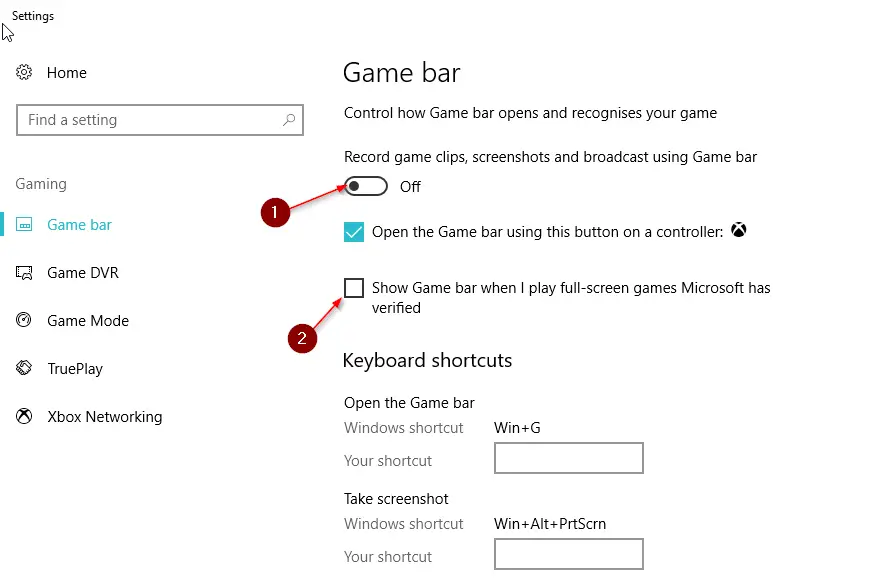 Final Edit:
After applying these fixes I still got a few micro stutters after a while. I dug further and found the definitive fix for my problem: Reducing the Windows Page File Size.
This is easily achieved.
Press Windows Key + X to open the Menu and select System.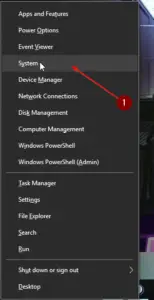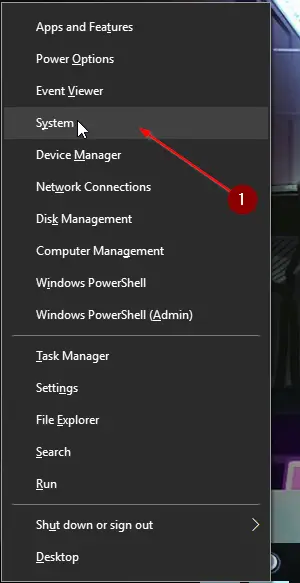 Now type advanced in the search field and select View advanced system settings.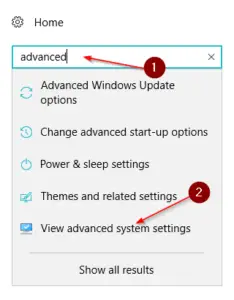 Click on the Advanced tab and select Settings under Performance.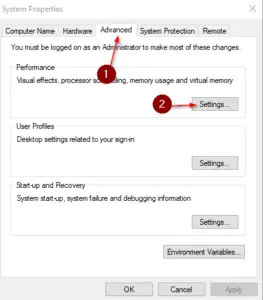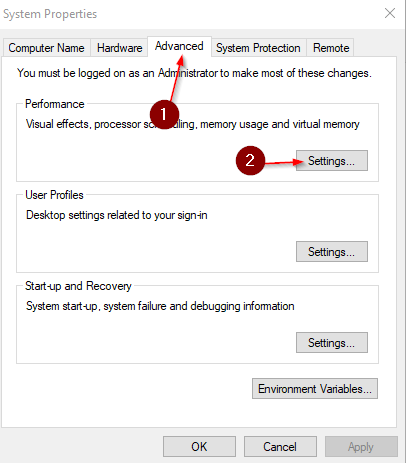 Click on the Advanced tab again and select Change under Virtual Memory.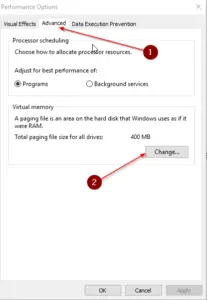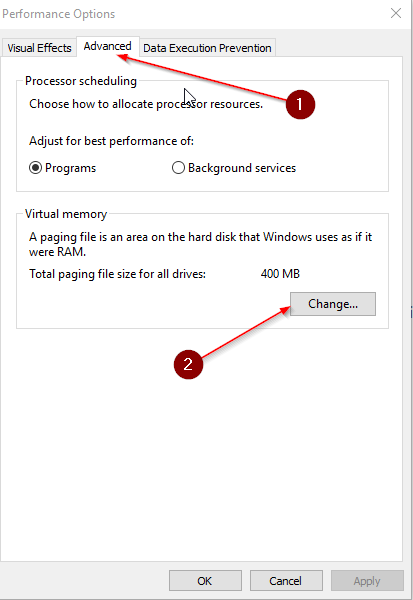 Now there are 2 options follow either of them according to your amount of RAM.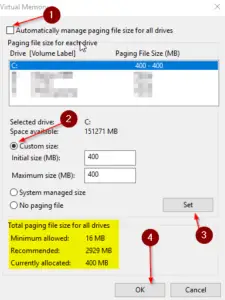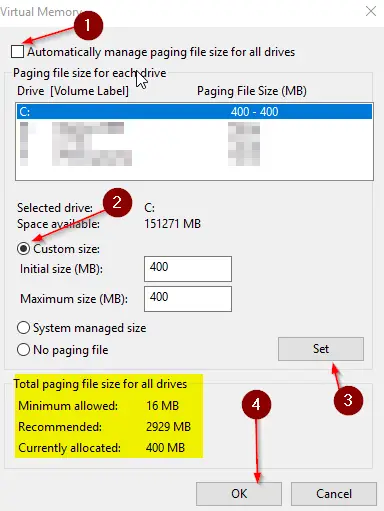 For both options, untick Automatically manage paging file size for all drives and select Custom size.
If you have less than 16 GB of RAM:
Enter the Recommended value for your system, marked by the yellow paint, in both Initial Size (MB) and Maximum size (MB). Click on Set and on OK.
If you have 16 GB of RAM or more:
Enter 400 MB for both Initial size and Maximum size, hit Set, hit OK.
Now reboot your computer.
And there you have it. Those exact steps solved my stutter problem. I hope it helps you too.
Let me know in the comments if it did!