There are two ways on how to install Kodi on Ubuntu 18.04 Bionic Beaver, you can install Kodi via the Ubuntu Software Center, or via the Terminal. I will show you both ways. There is no advantage over which way you choose.
Install Kodi on Ubuntu 18.04 via Ubuntu Software
Simply open up your Ubuntu Software Center and type Kodi into the search field. Then click on it and hit the Install button. Enter your password and Kodi is installed within a few seconds. The process couldn't be any easier.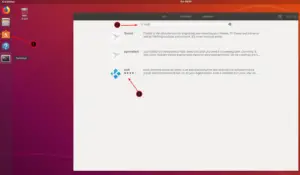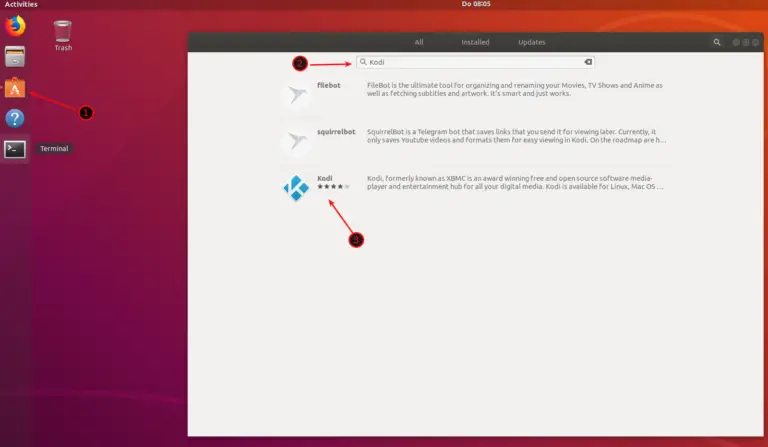 Install Kodi on Ubuntu 18.04 via Terminal
Open up a Terminal Window and type:
sudo apt-get update -y
sudo apt-get install kodi -y


If you just type sudo apt-get install kodi and hit the tabulator key twice, you will see all the plugins you can install along with it. For a basic installation, only Kodi is enough.
Starting Kodi
Simply open up your Application Menu and find Kodi. You can right-click the Kodi icon to add it to your favorites bar. Simply click on it to start. Once started, you can start adding your favorite Media Files to the application.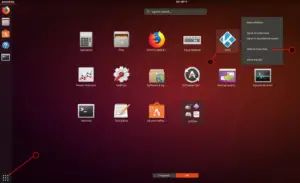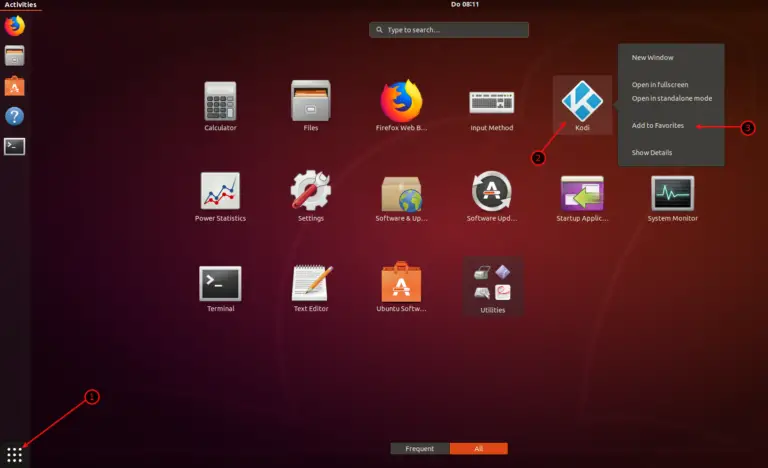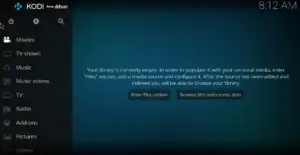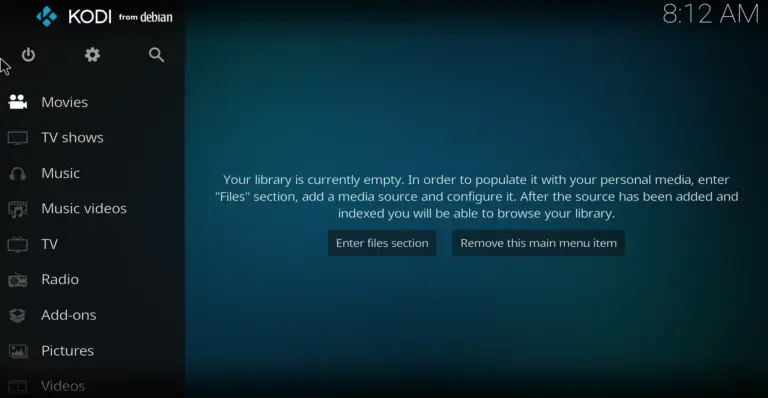 Conclusion
It never was that easy to install Kodi on Ubuntu. Kodi became one of the most popular Media Libraries in the past couple of years next to Plex. I personally still prefer Plex but might give Kodi a try in the future, as it works a bit different and comes with a lot of plugins. If you had to decide between the two, I don't think it makes any difference if you just start to build your Media Library.
For me, Plex does what I need it to do and I am satisfied with that. I also like that there is a FreeNAS Plugin for running Plex. Let me know what plugins you run with your Kodi Server!