If you want to enable https for Plex Media Server, you will probably experience that Plex can't establish a secure connection and wants to use an insecure one instead when you try to connect to your server via the web interface.
The little green lock next to your server name is what we want to achieve.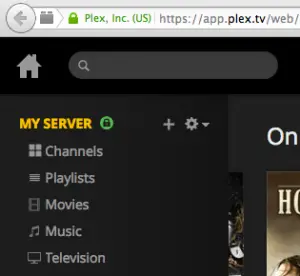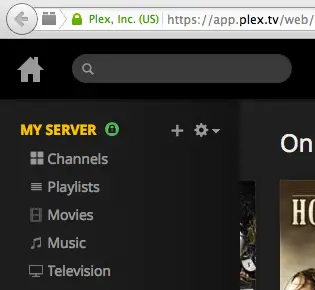 Of course, this is even more relevant if you want to use your Plex Media Server remotely.
Let's start with the Plex configuration.
Open your Plex via the web browser
Click on the settings tab in the right upper corner
Click on Server and on the Network tab on the left and set secure connections to required (

I'd recommend leaving it on preferred until you setup your pfSense firewall correctly to see if you are able to establish a secure connection. If this is assured, change it to Required!

)
Click on SAVE CHANGES
That's it for the Plex part now we continue to our pfSense firewall. This configuration is the same no matter if you use DNS Resolver or DNS Forwarder.
Login to your pfSense firewall via the web interface
Click on the DNS Service you have in use
Scroll all the way to the bottom until you find Domain Overrides and click on Add
As Domain you enter: plex.direct
For IP Adress you enter the Google Public DNS Server 8.8.8.8 or a DNS Server of your choice
https://www.youtube.com/watch?v=RxuiX7vfdn0&feature=youtu.be
Now you eventually have to delete your browser cache and try connecting to Plex again. Now you should be able to see an HTTPS connection and the shiny green lock.
For any questions leave a comment.