I wasn't able to find a thorough step-by-step guide on how to transfer Ethereum to a Ledger Nano S, so I'll create one.If you don't already have a Ledger Nano S, you should consider getting one, to be able to safely store your currency!
I will guide you through each step.
I highly recommend using Coinbase and Binance as a beginner. If you use my Coinbase link to sign up with them, you will receive free 10$ worth of Bitcoin directly to your new account!
1. Configuring your Ledger
After you went through the initial configuration process, unlock your Ledger Nano S with your PIN.
By the time of writing this article, the Ethereum App comes pre-installed in the Ledger.
Select the Ethereum App on your Ledger by using one of the top buttons and press both buttons at the same time to enter your Ethereum App.
After that, use one of the buttons again until you find <Settings>, press both buttons again to enter Settings.
Now find <Browser Support> and switch it to <On>.
2. Connecting the Ledger with Myetherwallet
Alright, now that our Ledger is ready, we are going to use Myetherwallet to connect to our Ledger.
You have to use Chrome Browser for this to work.
Open Chrome and head to Myetherwallet, always make sure you are on the correct URL.
Once you are on Myetherwallet, check if the connection is secure, indicated by the green lock next to the URL.
Click on Send Ether & Tokens next.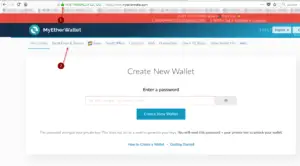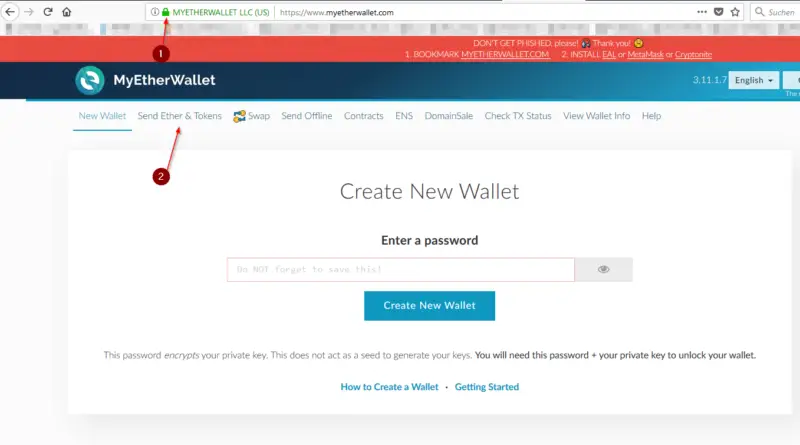 Now you have to select Ledger Wallet on the left and click on Connect on the right.


Now your Wallet will pop open and first you select ETH in your HD derivation path.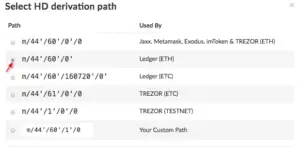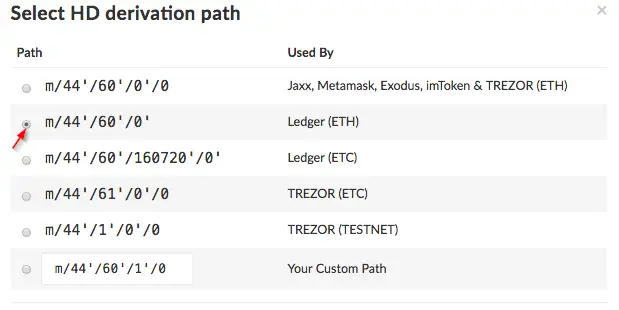 Next, you have to select one of your wallet addresses. The Ledger comes pre-configured with 5 ETH addresses. It doesn't matter which one you choose. We go with the first one.
After you choose one, click on Unlock your Wallet.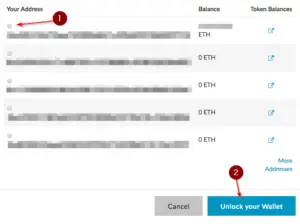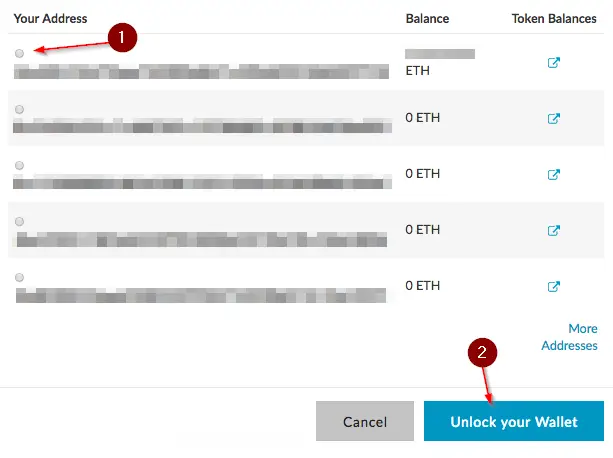 And there you go, you are inside of your Ethereum Wallet.
3. Sending Ethereum to your wallet
I'll quickly run you through your wallet: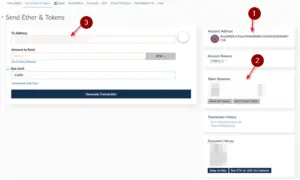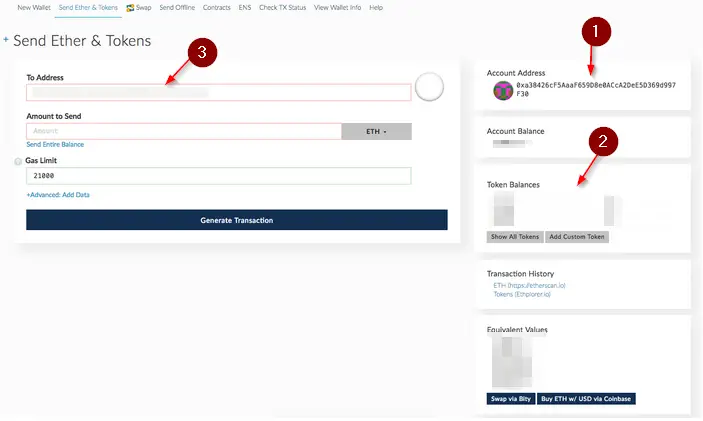 At number 1 you see your Ethereum Address. This is the Address you need to send your tokens from Coinbase or any other exchange.
Number 2 indicates your Token Balance. In case you have some ERC20 capable Altcoins like OMG.
Number 3 indicates the field where you paste the address of someone you want to send Ethereum to.
And that's really all there is to it, child's play, right?
If you also want to learn about Altcoins, knock yourself out in the Cryptocurrency category!
*Some of these links may be affiliate links, meaning if you click and purchase something,
I may receive a small commission at no additional cost to you. I only recommend companies and products I personally use,
and any commissions help to pay for content creation. Thanks!
* This article is no legal, financial or investment advice and any action taken is at the user's own discretion and of their own responsibility. No loss or blame is accountable to the writer of this article. He is free from liability.