How to buy XBY on Cryptopia – The easiest way!
A quick step-by-step guide on how to buy XBY.
I found Cryptopia to be the easiest (and safest) way to buy XBY right now. Cryptopia seems to be a legit exchange with a good reputation.
I quickly run you through each step.
1. Buying Bitcoin or Litecoin
The XBY trading pairs on Cryptopia are LTC/XBY or BTC/XBY, which means you first need to buy Litecoin or Bitcoin to trade it for your XBY.
I highly recommend buying Litecoin to avoid high Bitcoin fees and long transaction times. Follow my guide on how to buy Bitcoin (or Litecoin for that matter) on Coinbase.
After you are done with that, let's create an account on Cryptopia.
2. Creating a Cryptopia Account
Head over to Cryptopia and fill out your details, choose a strong password.
After you have everything set up, we can go ahead and transfer the funds from Coinbase to Cryptopia.
3. Sending LTC from Coinbase to Cryptopia
I found Cryptopia to be a little bit more on the confusing side, it's quite hard to find where your wallet is. Click on the big Bitcoin B and choose Deposit.


After that type LTC in the search field and click on Next.


Now copy your LTC Address and click on Done.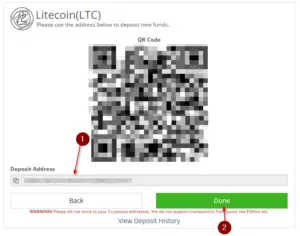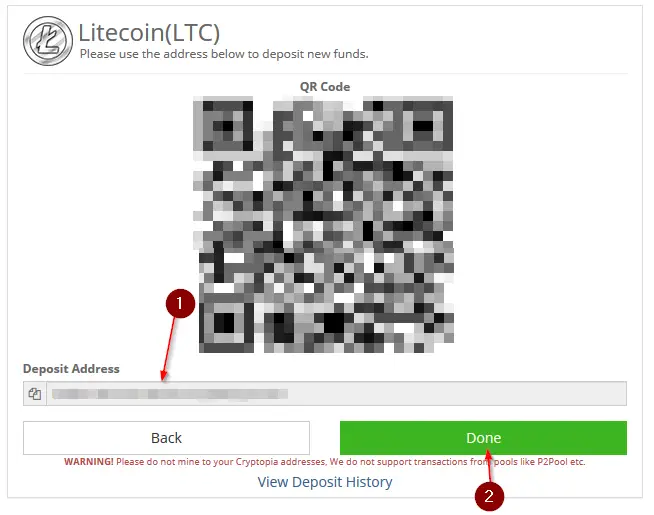 Once this is done, you are ready to send the LTC from your Coinbase to your Cryptopia wallet.
Over at Coinbase follow these steps:
Navigate to your Accounts Page on the Navigation Bar
Select the Send button for LTC
On the send dialog, enter your Cryptopia LTC Wallet Address (Tripple check!)
Enter the amount you want to send
Click continue and finish the process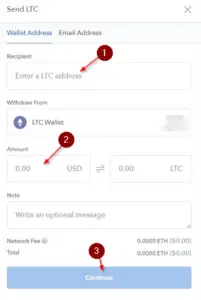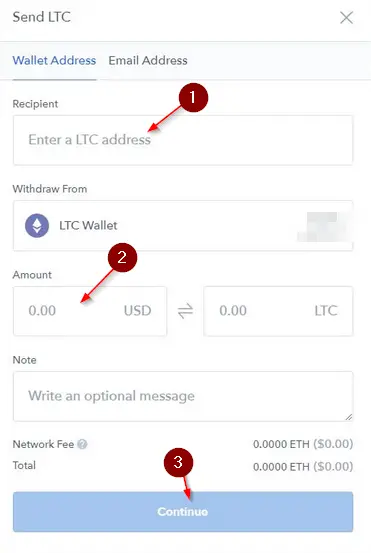 Now the money will arrive in a couple of minutes in your Cryptopia account. You can check that by clicking on the B again and choose Balances: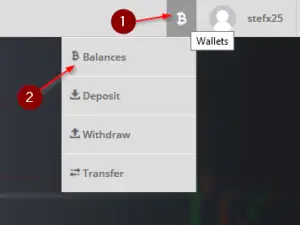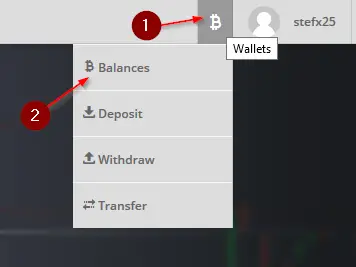 Simply type LTC in the search bar or tick Hide Zero Balances: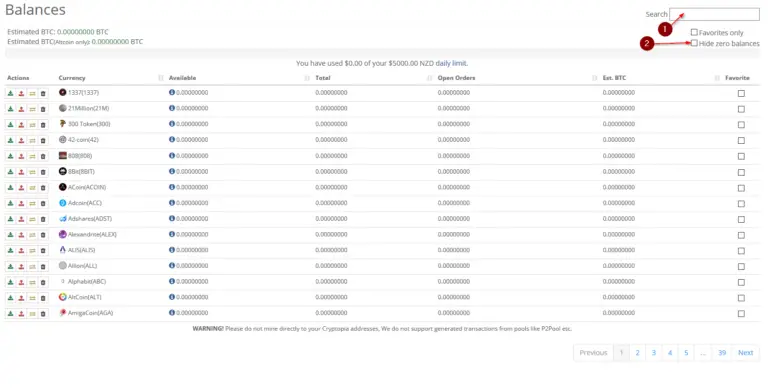 4. Shopping time!
Time to buy our XBY!
Once your LTC arrived, click on Exchange and Markets:


Now, this view will probably scare the shit out of you at first but don't worry – I take you by your hand 🙂
First select LTC on the top, second type XBY in the Search Bar and third click on XBY.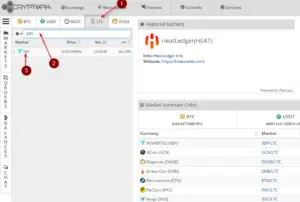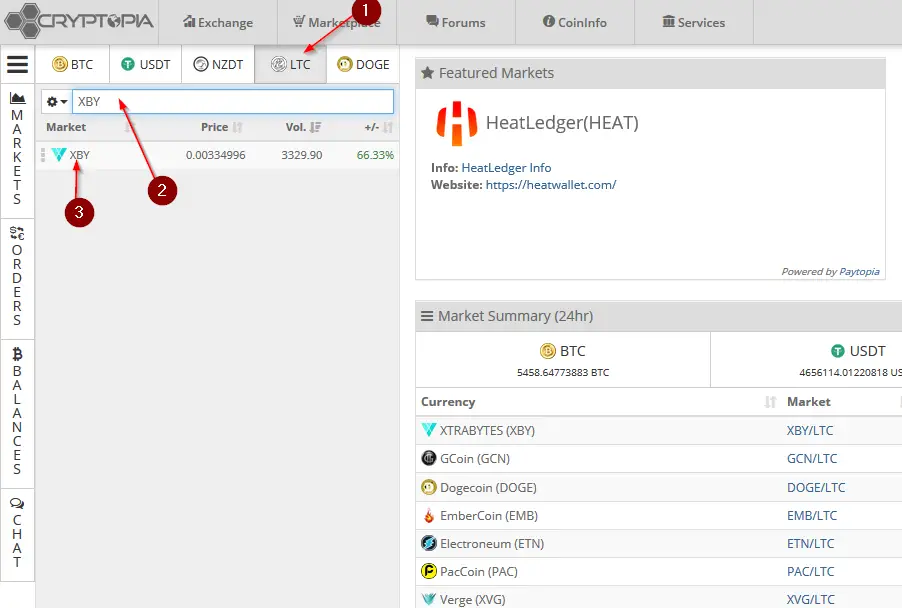 Now first click on Price to automatically fill the latest market price into the box then either manually enter the XBY amount you want to buy (indicated by 2) or click on your Available LTC to automatically fill in your maximum LTC (indicated by 3).
Finally hit 4 to Buy.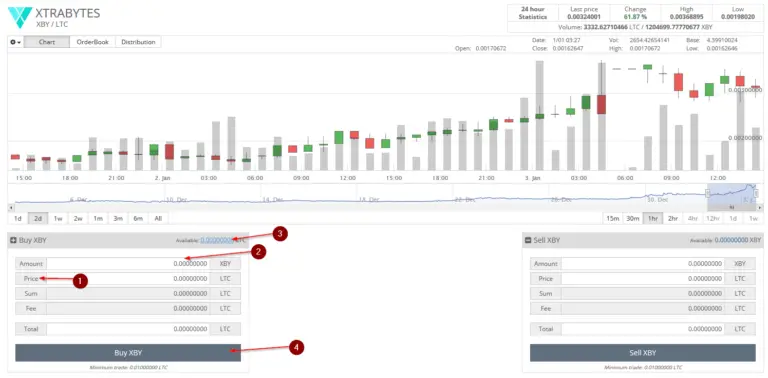 Now just lean back and wait for your buy order to be filled. You can check your Balances like we did before in Step 3.
Now you can start to HODL a very promising coin 🙂 Congratulations!
I also got specific tutorials for certain popular coins up, check out the list below:
*Some of these links may be affiliate links, meaning if you click and purchase something,
I may receive a small commission at no additional cost to you. I only recommend companies and products I personally use,
and any commissions help to pay for content creation. Thanks!
* This article is no legal, financial or investment advice and any action taken is at the user's own discretion and
of their own responsibility. No loss or blame is accountable to the writer of this article. He is free from liability.