An easy to follow step-by-step guide on how to buy Nano(XRB) on Binance.Today I want to quickly run you through the steps on how to buy Nano(XRB) on Binance.
1. Buying Ethereum on Coinbase
The first thing you need to do is to buy Ethereum on Coinbase. I recommend Ethereum over Bitcoin because of lower transaction fees and faster transaction speed.
Follow my easy guide on how to buy BTC / ETH on Coinbase.
It's the easiest way to get started. Use this link to sign up with Coinbase and get 10$ worth of free Bitcoin!
Once you have your Ethereum, we continue creating an account on Binance.
2. Creating a Binance Account
The easiest way to buy Nano now is to buy it on Binance. Binance is a trusted platform.
Sign up with them first and then navigate to Funds -> Balances.

Now type ETH in the Search Bar and click on Deposit.


Now you will see your ETH Address. Copy it.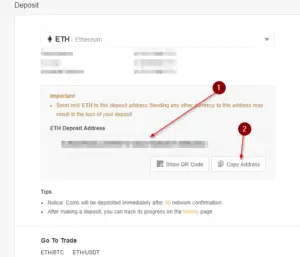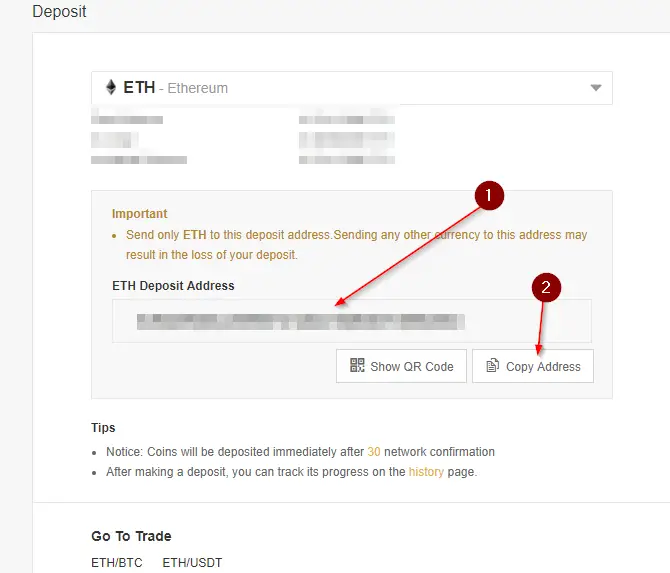 This is the Address you need to send your ETH from Coinbase.
3. Sending ETH from Coinbase to Binance
On your Coinbase Account, head to Accounts.
On your Accounts Tab find your ETH Wallet and click on Send.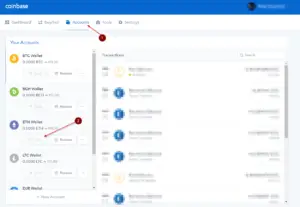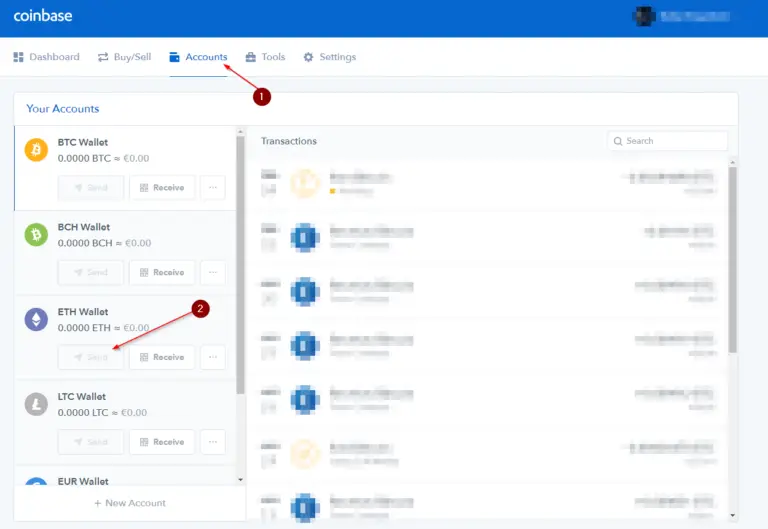 Next, enter your Binance ETH Address. Double check everything! If you send it to a wrong address, your funds are LOST.
Now, wait until your ETH arrived at Binance.
To check the status, you can head to Funds -> Transaction History on Binance to see how many confirmations are done already.
4. Buying Nano(XRB) on Binance
Shopping time!
Soon as your ETH has arrived, head to Exchange -> Basic.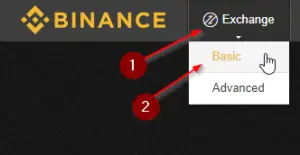 Now don't be overwhelmed by what you see, I'll guide you through.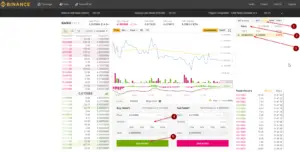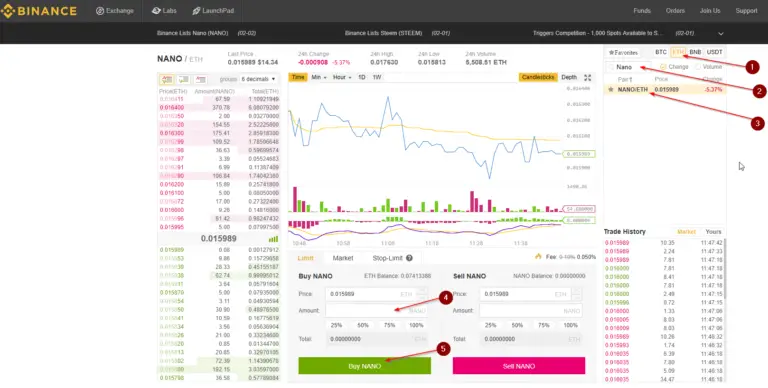 Click on ETH in the upper right corner
Type NANO in the Search Field
Click on NANO/ETH
Enter the Amount you want to buy. Just click on the field and select Max Amount or click on 25% 50% 75% or 100% to buy the equivalent amount regarding to your ETH.
Click on Buy Nano to buy Nano
To refresh the price, click on NANO/ETH again like in Step 3.
And there you have it. You just bought your first Nano! Wasn't all that hard, was it?
*Some of these links may be affiliate links, meaning if you click and purchase something,
I may receive a small commission at no additional cost to you. I only recommend companies and products I personally use,
and any commissions help to pay for content creation. Thanks!
* This article is no legal, financial or investment advice and any action taken is at the users own discretion and
of their own responsibility. No loss or blame is accountable to the writer of this article. He is free from liability.